5 Muzei Live Wallpaper extensions: taking after DashClock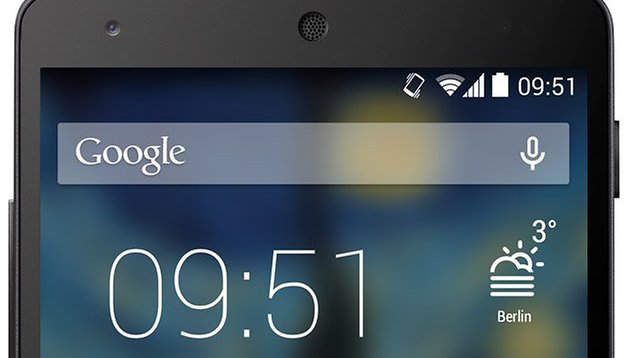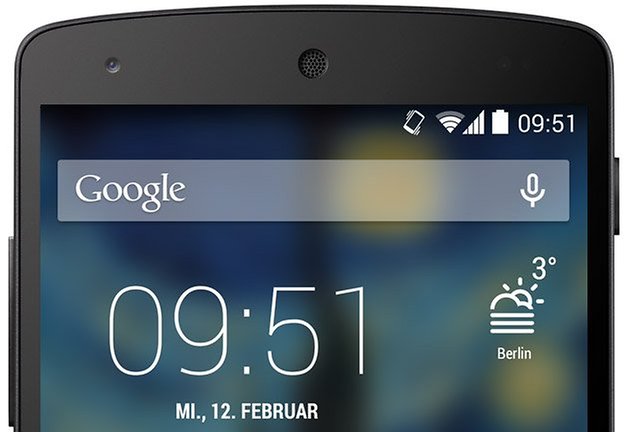 Even though Muzei Live Wallpaper is a young app, the app has already become quite popular. The code isn't just there to be viewed by other developers, they can also create extensions for the app, so that you can retrieve pictures from various areas of your smartphone.
APOD Muzei
This add-on uses pictures from NASA's 'Astronomy Pictures Of The Day' feed and presents pictures from outer-space and other galaxies right on your home screen.
Muzei - 500px extension
500px is very popular in the photography community and thanks to this extension, various pictures from this source can land right on your smartphone.
Muzei - Tumblr Photos
Tumblr, the blog bought by Yahoo!, is a home for pictures in particular, making it an ideal candidate for a wallpaper source for Muzei to use.
Muzei Reddit
Reddit is a social, news and entertainment portal which sees thousands of pictures shared per day. The add-on lets you take pictures from Reddit and apply them as a wallpaper.
Flickr for Muzei
This is yet another Yahoo! service, which offers pictures for Muzei as well as various backgrounds.
Bottom line
You can imagine that armies of add-ons are in the midst of being created for Muzei, so it's just a matter of time before we see more. Even though the app is still super young, Roman Nurik was able to create a yet another hit after his DashClock success.