5 fresh Android apps you won't want to miss this week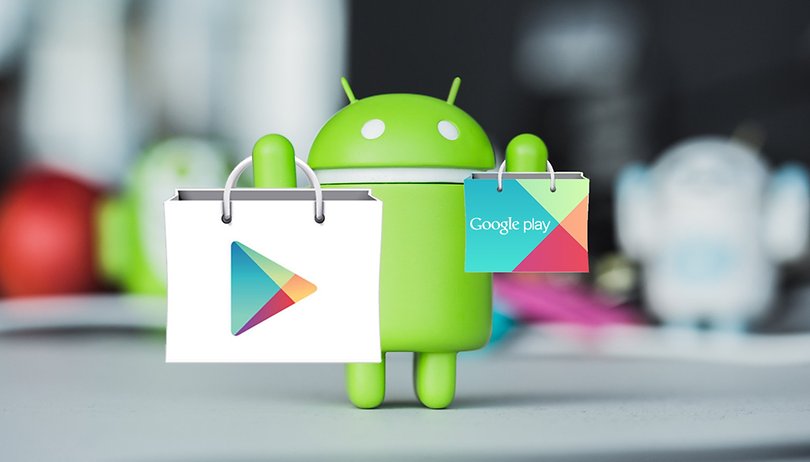 Folks, we're back again with five fresh apps for you to try. This time around we've got a new option for browsing the web privately, taking selfies in outer space, sprucing up your smartphone's launcher, getting paid to get fit and for checking your blog's traffic stats more easily.
Tor Browser for Android
The Tor Project has just come out with an early version of its new Android web browser which will allow you to browse the web anonymously. You can try the Alpha version now that it's been added to the Play Store, and there's two good reasons you'll want to: privacy and simplicity. Simplicity is the key here. Since there's no need to download adjacent apps or connect separately to a proxy for it to work, you might actually get into the habit of using it and thus reaping its benefits more than you would with other apps.
NASA Selfies
This app does exactly what it says on the tin. To celebrate the Spitzer Telescope's 15th anniversary, NASA's Jet Propulsion Lab has put out this app which puts your face in a space suit with the telescope's infrared images in the background. Go out of this world to a variety of stunning scenes, from nebulas to galaxy clusters. Simply take a selfie, choose the background, then save the image to post it on social media later.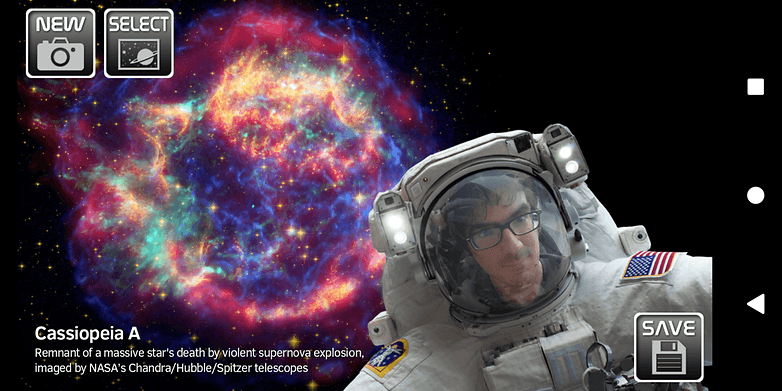 Niagara Launcher
Niagara Launcher, like all launchers, will give your homescreen a breath of fresh air. This particular launcher is all about minimalism. With a clock widget at the top, followed by a list of your 8 hand-picked favorite apps, it pares down the clutter tremendously. Next to your favorite apps, you'll also find an alphabetical listing, which you can tap to open a list of all your apps, or long press and scroll up and down for a quick preview of apps which you can tap to launch quickly. It's still unreleased, but I didn't encounter any bugs when testing it.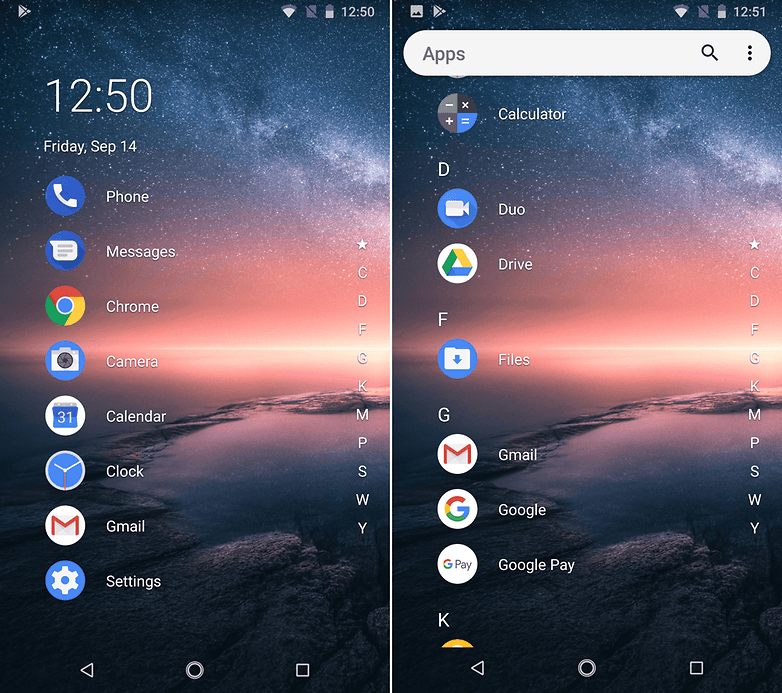 Sweatcoin Pays You To Get Fit
You're already walking to get around, but now you can get paid to do it with Sweatcoin. As you walk around outside, the app counts your steps and converts them into a digital currency which you can use to buy things from their online marketplace, like electronics, fitness training and other products which vary each day. It costs nothing and simply runs in the background on your phone. After less than a week of using this app, I've already used what little Sweatcoin I've earned to get two rewards worth over $50.
Blog Compass
Blog Compass is an app to help bloggers manage their blog. It offers suggestions for topics you can write about based on your interests and what's big on Google Trends. It also provides traffic stats which are more accessible than Google Analytics' when it comes to quickly assessing progress. Blog Compass works with Google CMS, Blogger and Wordpress, and although it is only officially available in India right now, but you can download the APK and use it wherever you live.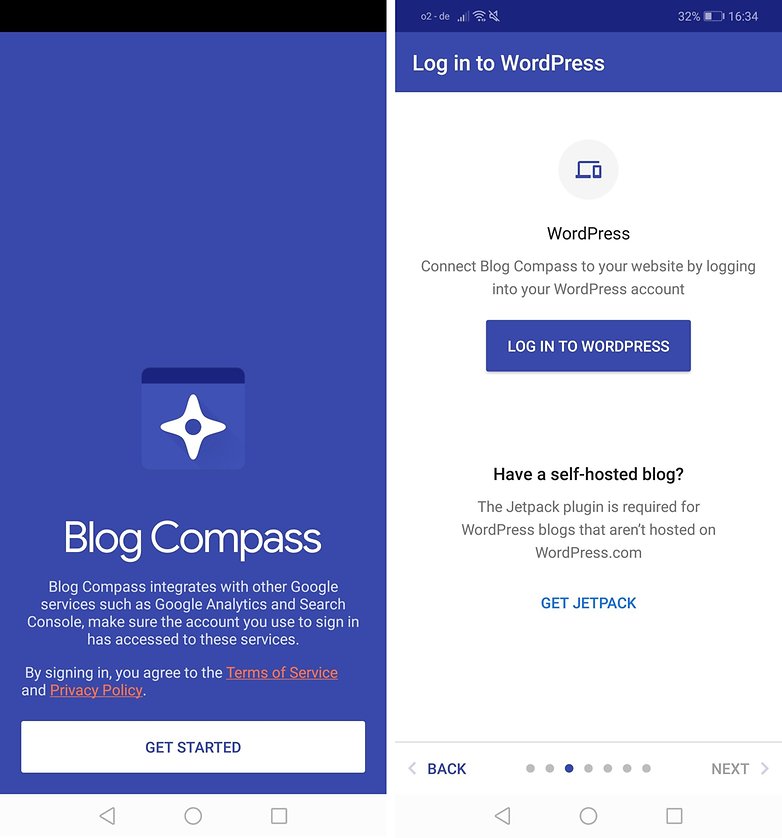 Have any apps you think we should try? Tell us in the comments below and it could be featured in next week's roundup!