Electronics and technology grew in leaps and bounds in 2013. We saw the release of iOS 7 which was the first major redesign of iOS since the system was launched in 2007. We also saw the release of Android 4.4 although we are still waiting for Key Lime Pie to drop on us. We also saw the release of a new generation of gaming consoles as the Xbox One and the Playstation 4 also dropped. In this article we look at these devices in more detail.
There are 10 sorts of people: those who understand binary and those who don't.
What do you think?
The Xbox One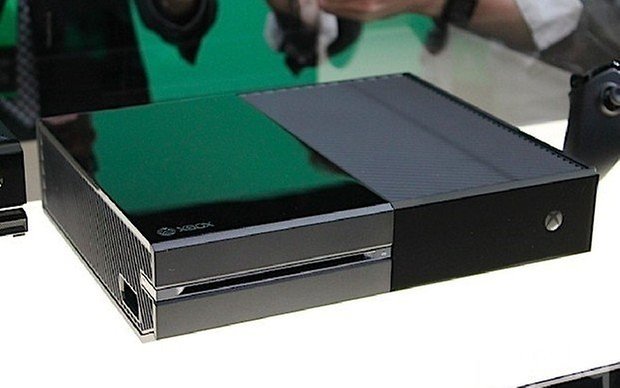 The Xbox One was definitely one of the biggest products of 2013 even though it was launched at the tail-end of the year. The new generation gaming console sold about 2 million units in 18 days and people around the world are abuzz with excitement over the new consoles gaming and entertainment capabilities. This one came with Kinect which allows you to control the console with voice as well as with the controller and is still going for $499 in the United States and Canada.
Android 4.4 Kitkat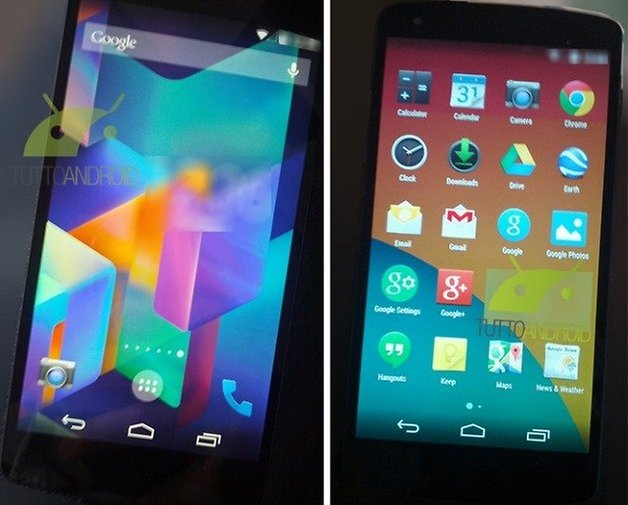 This year Google released two updates to its operating system in Android 4.3 and Android 4.4. The most highly anticipated though was Android 4.4 which came later in the year with the Nexus 5. It marked the first time that Google had named its operating system after a branded piece of candy or dessert. We were left in the lurch as far as Android 5.0, which is supposed to be called Key Lime pie, is concerned. Hopefully, we won't have to wait too much longer for the new OS to drop especially since iOS got a major upgrade to its interface.
Windows Phone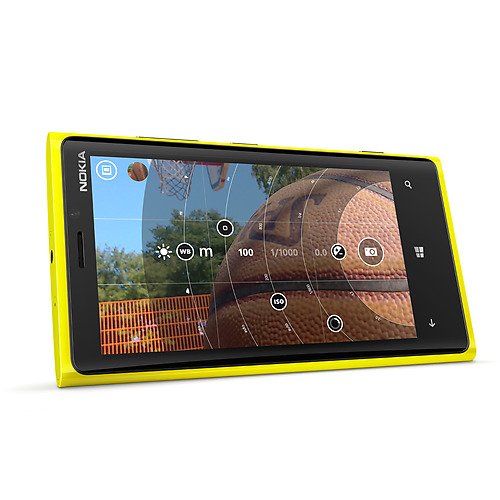 With Nokia and Blackberry crumbling this year, Windows Phone saw the chance and catapulted itself into third spot behind Android and iOS in the mobile space. Whether the OS can have a really significant impact overall still remains to be seen but with Microsoft looking set to purchase Nokia for 7.2 billion sometime next year, it seems like anything can happen. Not too long ago Nokia was a major player in the market. This is definitely something that is going to be worth looking at going into 2014.
The Playstation 4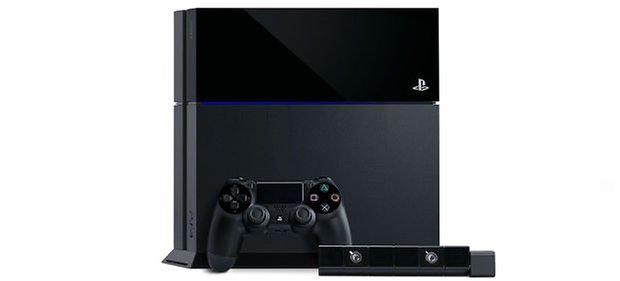 Sony managed to release the Playstation a few days before Microsoft launched its Xbox One and the release was a major success for the Japanese company. The Playstation 4 managed to move 1 million units within the first 24 hours which was pretty good and it looks to be leading the race in terms of sales in the console wars. We will just have to wait and see what 2014 has in store for Sony and its gaming console.
iPhone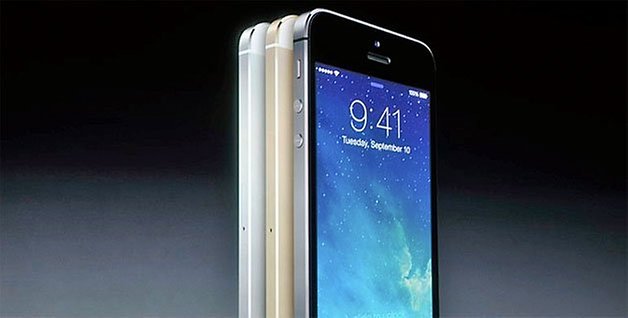 2013 was another huge year for the iPhone as the 5S smashed sales records. There was also the launch of the second tier iPhone 5C and the major overhaul of the operating system that runs Apple smartphones and tablets in the release of iOS 7. Overall you can say that it was a success for Cupertino although it seems as if iPhone 5C sales were quite lacklustre. It will be interesting to see what 2014 holds in store for the iPhone.
What do you think of these devices that we mentioned in this article. Please don't hesitate to leave a comment and we will get back to you as soon as possible.