5 Reasons Why Google Is Going to Destroy Apple in 2013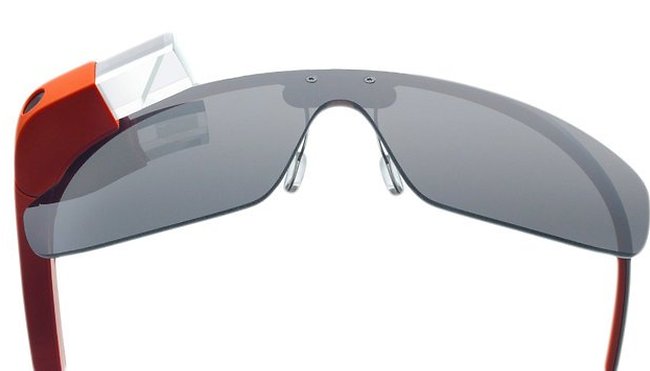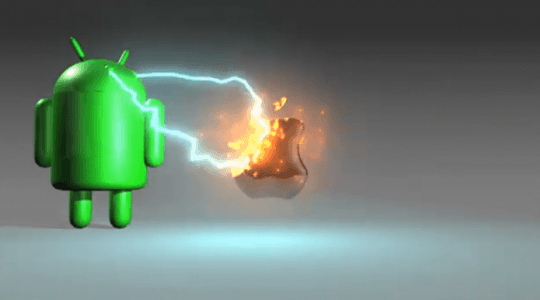 Is Google entering a golden age? Investors seem to think so. Google's stock had hit new highs, breaking through $800 per share this week, up roughly 30% year-over-year. Why are investors so excited? Just think about the incredible momentum that's been created around the Google brand recently. While Apple hasn't released much of anything so far this year, Google is hitting it out of the park. Here's why 2013 is Google's year to shine:
1. Google Now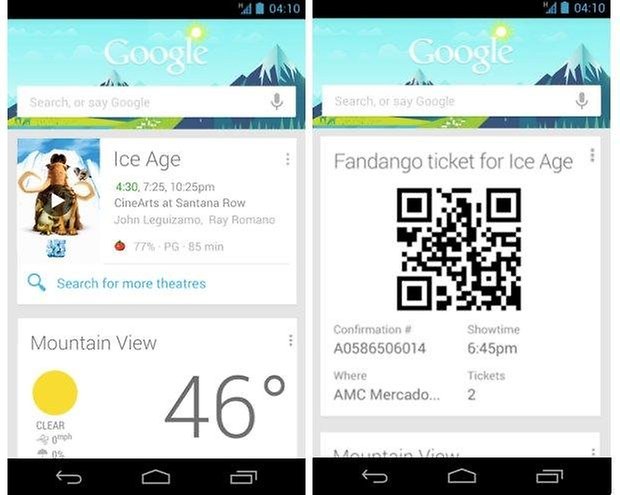 Google Now is an incredible product that unites many disparate Google services: graph search, Google Maps, voice recognition, weather, Google calendar and Google Translate, to name a few. Chances are, the service is only going to get more advanced in the coming months. It's become one of Android's greatest selling points, and is incredibly helpful and personable. Soon, boarding passes will also pop up on your Google Now homepage when you have an upcoming flight, eliminating one more unnecessary hassle from your life. Amazing.
2. Google Glass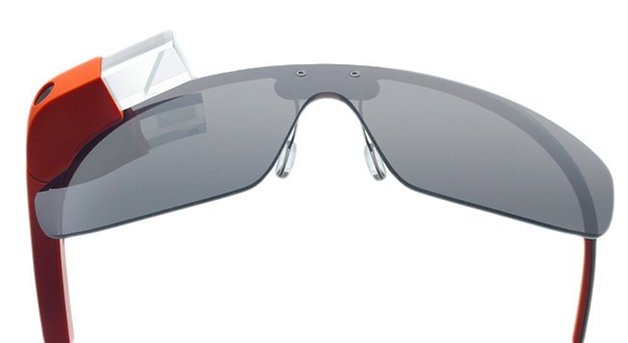 All the naysayers are about to stick their foot in their mouth. As expected, Google Glass is a revolutionary device, but the company is also listening to fans and creating glasses that are more stylish than the prototypes we've seen so far. That's why Google is partnering with Warbey Parker to create more stylish frames that hide Glass's powerful internals. Already we've seen how the glasses can capture video and photos, send messages and search for anything on the web. Now we see they can also translate your speech. If that's not amazing, I don't know what is.
3. Motorola X Phone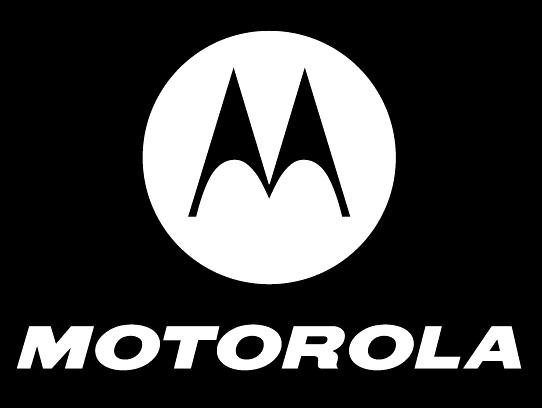 They're just rumors at this point, but we're expecting the Motorola X Phone to be a real doozy. According to the rumors swirling around right now, the device will run the newest version of Android – 5.0 / Key Lime Pie – and will also address two major smartphone gripes: battery life and durability. According to a tipster, the phone will match Moto's MAXX line of headsets as far as battery life and will be protected by a Kevlar casing that's resistant to scratches. Add a 4.8" display, a brand-new camera featuring a Sony sensor and expandable memory up to 128GB and you have every Android fan's dream device. YES PLEASE.
4. Google Retail Stores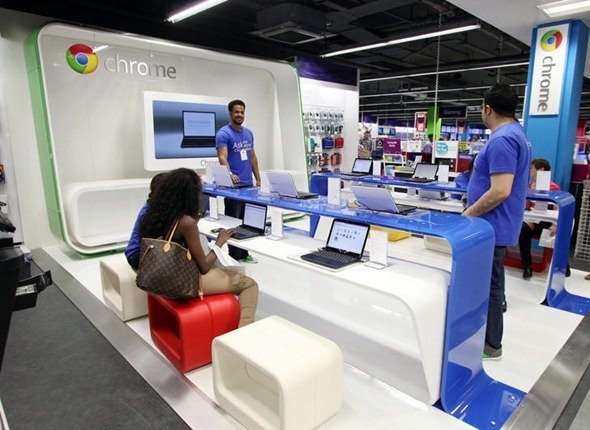 According to 9to5 Google, the company is planning on opening their first stand-alone retail stores by the end of the year, which will sell everything from the Nexus line of Androids, to Chromebooks and Google Glass. Given the architecture of Google's workplaces, we have no doubt the company can create an innovative and imaginative retail environment. Plus, you'll finally have somewhere to go when you want to ask an expert for advice about your Android device.
5. Pixelo Touchscreen Chromebook with Ultra High Resolution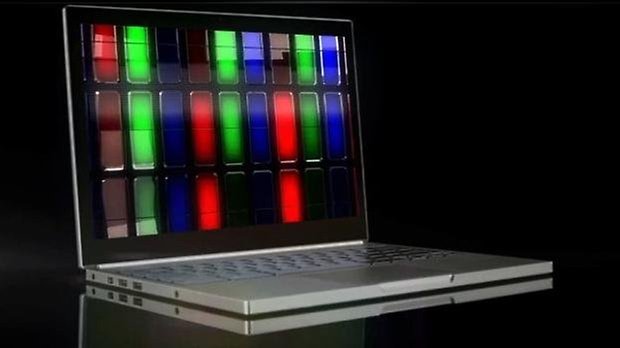 Chromebooks aren't on many people's radar, but they may be soon. Google is rumored to be creating a touchscreen Chromebook with an ultra high resolution to take on the likes of Mircosoft's Surface Tablet. Rumors are that the display will be 2,560 x 1,700 pixels…more than 4 million pixels total.
(Top photo: Phandroid.com)