5 Reasons Why It Would Be Awesome If Google Owned a Mobile Network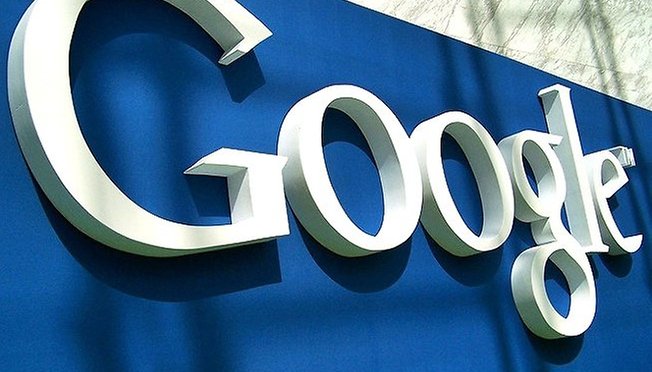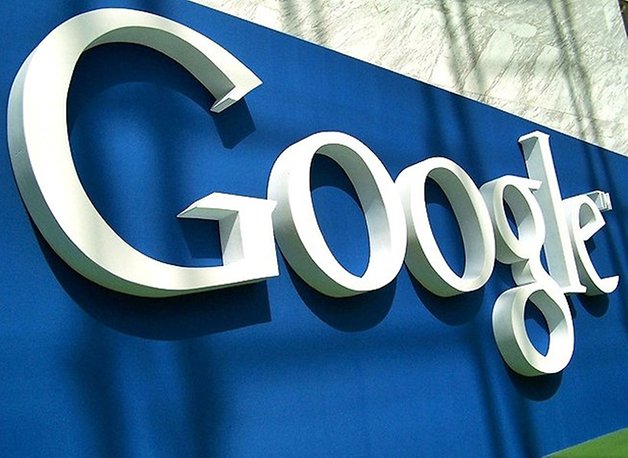 According to the Wall Street Journal, Google is in talks with Dish networks to develop their own wireless network to rival the likes of AT&T and Verizon. Dish has been wanting to partner with a company and build their own wireless data network since at least 2008. The cable provider has been gobbling up wireless spectrum and is currently talking to a few potential partners – including Google – about the prospect of creating a new network. While it's just a rumor at this point, and there are still plenty of hurdles to overcome (including convincing the DOJ and FCC that this is a good idea), the idea of a Google-owned wireless network is über exciting to us here at AndroidPIT HQ.
Here's what we love about the idea of "G-Mobile":
Google Stores. Everywhere.
Imagine driving to a Google retail store, filled with Chromebooks, Nexus phones and accessories, Google Play gift cards and more. Employees could help you mod your phone or customize your Google Now experience, instead of just trying to convince you to buy the most expensive model out there. Google could also offer exclusive deals on Google Play apps, books, films and music.
Better Deals on Phones
Since wireless carriers typically pay manufacturers to carry their phones, and Google wouldn't need to do any of that since they own a manufacturer (Motorola), they could significantly cut costs and theoretically pass those savings to consumers. Vertical integration at its finest!
Cheaper Data
Verizon and AT&T have had a stranglehold on data for a number of years; without more competition, costs will likely continue to rise. The Verizon – AT&T duopoly must be destroyed, and who better to do it than Google? If Google offered a competitive deal on data, it would force these companies to lower their data costs as well. Competition is good for everyone.
No More Carrier Bloatware
Forget Verizon's VCAST app or the T-Mobile Mall. Google would have no incentive to add bloatware since they already collect money through purchases on the Google Play app and every time you click an ad while using a Google services. Thus, no need to root your phone to delete annoying carrier bloatware.
Timely Updates
It must be said that carriers are very often the ones standing in the way between consumers and their Android updates. But Google would be able to bypass these middle managers and send updates immediately to all Nexus owners after a new version of Android has been announced. Those running skins like Touchwiz or Sense would have to wait a bit, but probably not as long.
What makes you excited about the prospect of a Google-owned mobile network?