5 reasons why the UMi Plus E could be your next smartphone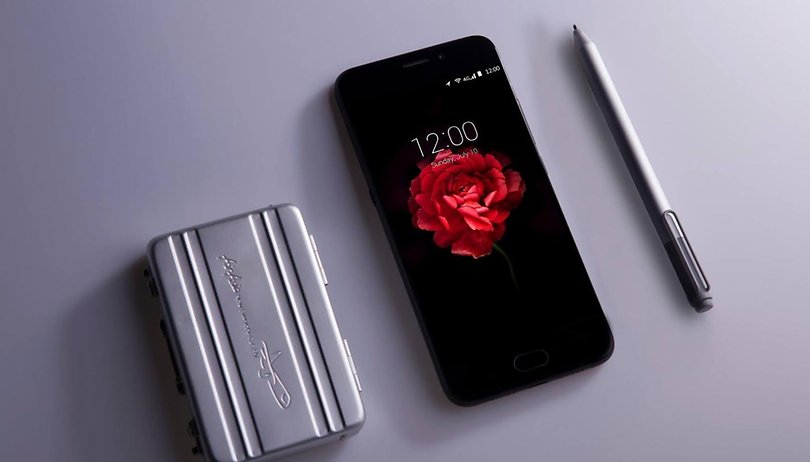 UMi recently released its latest smartphone, the UMi Plus E, which the company hopes to make waves with in 2017. In light of the device's technical specifications and features, which on paper look pretty damn amazing and make the phone stand apart from other mid-range phones, we've got the device on a UMi Plus E flash sale for you.
1. Umi Plus E: looks to kill
UMI puts user satisfaction first in providing high-end looking and running smartphones at affordable prices. The look of the UMi Plus E is one of a high-end phone, a nice move seeing as it costs half of that of actual phones in the high-end price gamut, making you the envy of your friend with all of your cash to spare (or spend on some extra cool accessories you've have your eye on). The sleek, black matted all-metal smartphone comes with a strong chip-resistant coating, so you can be assured that your phone will remain looking pristine.
2. Umi Plus E: not only attractive on the outside
From the first thing that people usually consider when they're about to buy a new smartphone, namely the design, users will then consider the technical specifications that a device has to offer. In both cases, whether looks or "personality" are important to you, the UMi Plus E is a winner either way. Coming with a 5.5-inch HD display, which is enough for the average smartphone user, the display also has the added perk of coming with Sunlight Display technology, meaning brightness and color actually automatically adjusts for your viewing enjoyment. No fuss, no muss, as they say.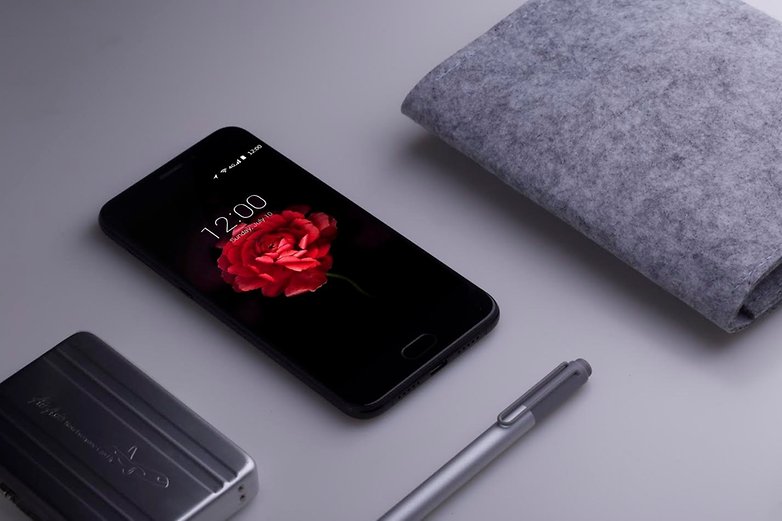 Running the whole show in the device is the never-before-seen MediaTek Helio P20 chipset, which has made its world debut with the UMi Plus E. It runs on a health 2.3 GHz tact, supplemented by a whopping 6 GB of RAM, something you almost never see in low to mid-range phones. The cherry at the top is the expandable storage of up to 256 GB with a micro SD card (no need to store everything on the cloud, your data can be safe in your own two hands).
3. Umi Plus E: security is a top priority
And, when talking about privacy, UMi's Plus E has really got it down in this area too. UMi cuts no corners and integrated a Touch ID 2.1 fingerprint scanner for the ultimate safety feature. The UMi device is also promised Android 7.0 Nougat, meaning you will get all of the security features and extra goodies from the latest update of Android as well.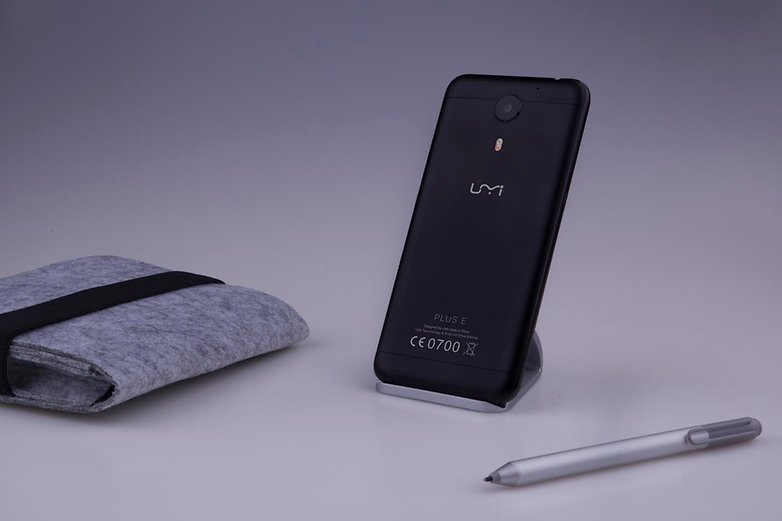 4. Umi Plus E: camera and battery life to make others jealous
With the UMi Plus E's 13 MP camera, taking pictures and shooting videos are high-class, plus you can shoot 4K videos in a cinch. All of this is supported by the smartphone's higher-than-the-norm battery capacity of 4,000 mAh, which we are assured will last for a full two days of heavy usage. Now, that's saying something. Plus, if you forget to charge your phone, it's no big deal with the fast-charging PE+ 2.5° Quick Charge, so you won't be searching for a socket while you're out and about.
5. Umi Plus E: an unbeatable price
The world is run by money, which is why the price of the UMi Plus E is so important. The UMi smartphone is sold at a competitive price of $269.99, which is leaps and bounds less expensive than other manufacturer flagships, though the UMi Plus E offers all the features users could want in a phone: excellent battery life, lots of storage room, high power and great pictures, to name just some. What's more, in a flash sale, you can now save $40 on the phone ($229), but you'll have to act fast, the deal will close soon and the stock is limited.
To find out more about the UMi Plus E and to make use of this awesome offer, check out the UMIDIGI partner stores listed below:
AndroidPIT Editor Opinion:

The UMi Plus E is certainly an interesting phone that is worth checking out. There is often no need to pay huge amounts of money for expensive phones, when low or mid-range phones often do the same thing. This is the case with UMi's phone. With the phone providing a great battery life that outmatches many other Android smartphones, many users will find that this phone will meet this specific and very important need, one that most users emphasis above all else. Check out the link above to see if the device interests you and if not for, consider if perhaps a loved one might be interested. Make sure you check to see the phone supports networks in your country.
What do you think about the UMi Plus E? Is this a smartphone you would buy? Let us know in the comments below