5 Top Galaxy S3 Accessories under $30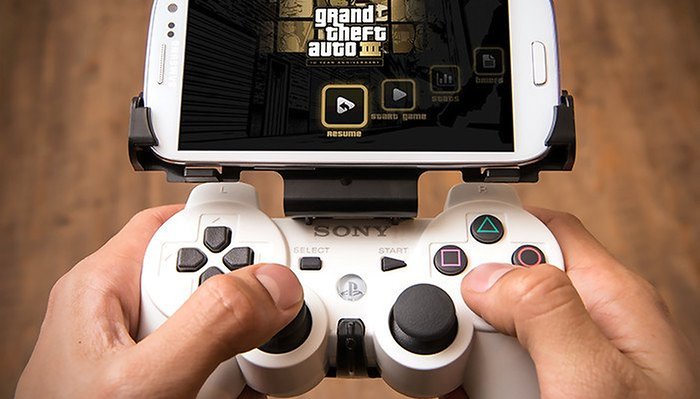 Perhaps buying a new Android device for the holiday season isn't even necessary, especially if you have a good one in tow, like the HTC One, Samsung Galaxy S3 or Nexus 7. It might be wise to consider purchasing a new accessory to adorn your smartphone (or that of a loved one) instead. Here are the top accessories for the Samsung Galaxy S3 that will cost $30 or less.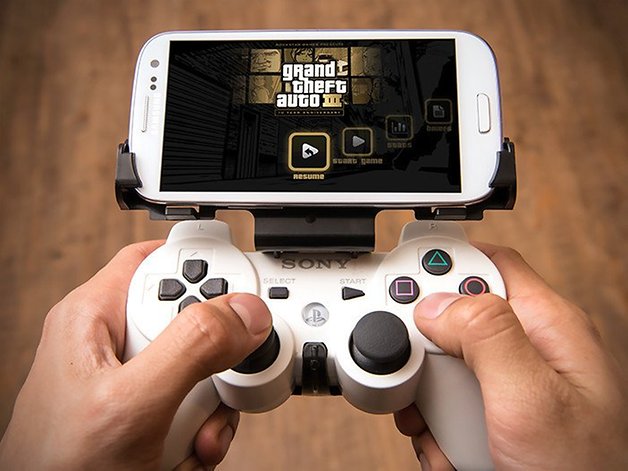 This is probably one of the coolest things on the list that I think can be used really productively for your everyday life or in a business setting: TecTiles are NFC tags that you can stick anywhere which you program with a specific action or command. Using the TecTile app, you'll decide what that will be, and when touching your smartphone to the tile, the app will launch whatever was programmed. Some example of uses are to change settings on a phone (mute when you go into your office), launch applications, check-in to places and update your social status. You can make calls when you get home to your loved ones, or send messages. There are so many things you can do. At $15 bucks, this little diddy could make life just a little more convenient.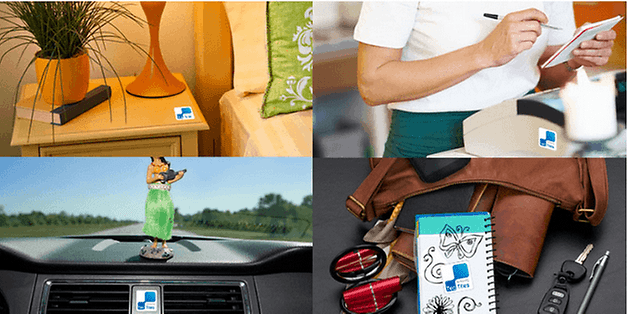 The GameKlip is a mount for your DualShock 3 controller, attaching it to your Galaxy S3 in order to enhance your gaming experience. If you know someone who loves game consoles, they'll probably appreciate this clip-on component (the GameKlip doesn't come with the controller, you or the person need to have one already). There's a catch or two though: you'll need to use the Sixaxis Controller app to connect wirelessly as well as have root access on your smartphone. It does come with a travel sized cable which can be used to charge your controller from any powered USB 2.0 or 3.0 port. This can also be used with the Galaxy S4.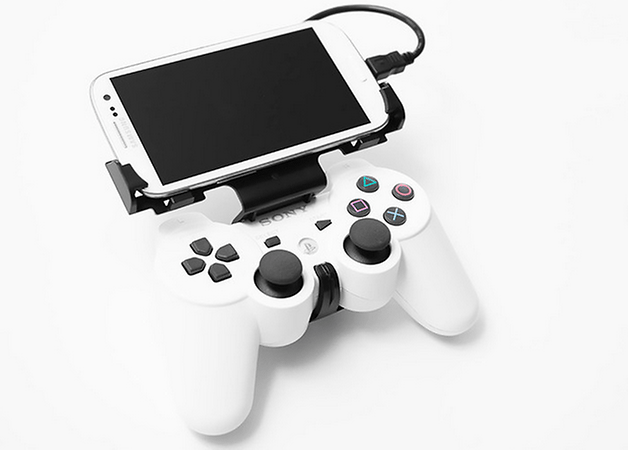 The biggest problem that Galaxy S3 owners face - and all smartphone owners for that matter - is the unfortunately lackluster battery. However there are quite a few accessories that help GS3 owners solve these durability woes, but a good one among many that you could consider, especially with this attractive price, is the QCELL Samsung Galaxy S3 X-Life 4200 mAh Extended battery, which comes with a blue or black back cover, so the entire thing still looks nice and sleek. Whether you or the person you are buying for has a Verizon, Sprint, T-Mobile or AT&T model, they will definitely enjoy not needing to carry their charger cable around with them at all times.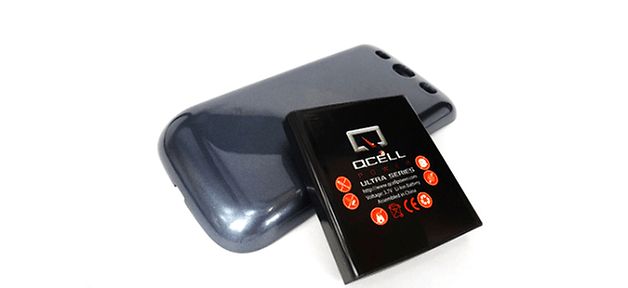 The Samsung Galaxy S3, alas, doesn't come with an S Pen like the Note series. But just because it wasn't built with it, doesn't mean that GS3 owners need to miss out. The Samsung Galaxy S3 C Pen is a stylus made of metal and chrome whose tip will simulate your finger's touch, allowing the owner of the Galaxy S3 to use it on their touchscreen to replace the usual swiping and tapping. The major bonus that this brings is enhanced productivity, and of course, no more fingerprints. For $29.99, who needs to buy the real Note 3 when you can turn your Galaxy S3 into one!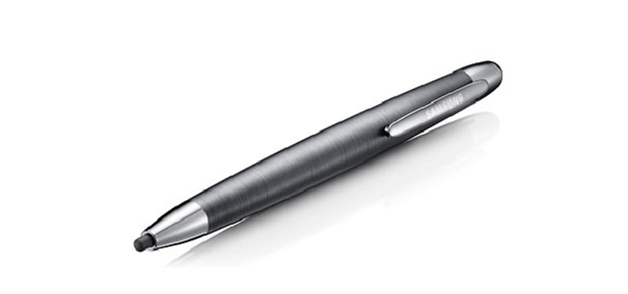 When going to the gym, the sight of someone not wearing earbuds while working out is a rare occasion. The question remains: how does one manage using a smartphone, wearing earbuds and tackling a dangling cable all at once? The answer is quite simple, by wearing an armband that will tightly fit your Galaxy S3, like the Running Armband by Arkon. What this offers is a good fit for 4.3 to 4.8 inch phones, stretchy and icky-sweat resistant material and is super lightweight to not hinder your workout. It costs $17.95 and would make a nice present for your fit (or at least trying to be) friends or family.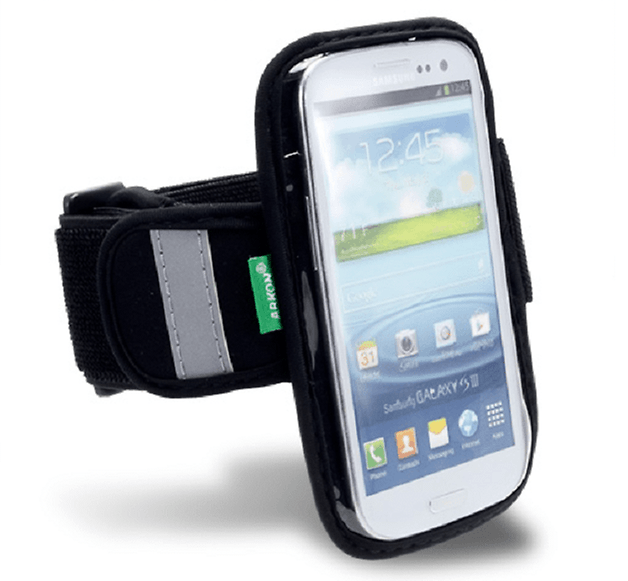 Are you thinking of getting someone an accessory for their smartphone for the holidays? Did any of these tickle your fancy?