5 useful Android tutorials from the Forum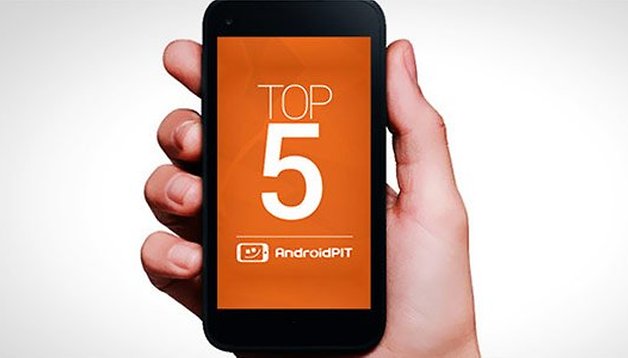 We love our open source Android operating system, but unfortunately it often creates a lot of problems for users that are difficult to resolve. There are just so many in's and out's that it's easy to lose your way, especially for newbies to the smartphone world. Here are some fixes to many basic, yet frustrating Android problems.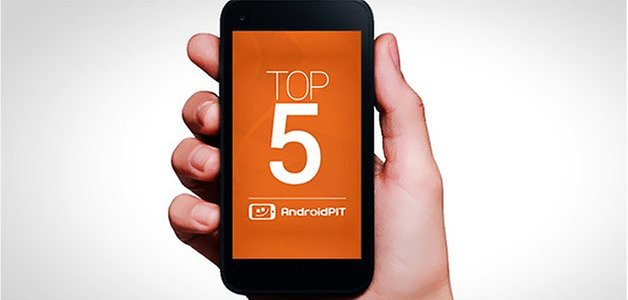 If you are getting the "unfortunately maps has stopped working" error message, there are a few different ways to fix this.
Error 43 emerges when you perform a request that is "forbidden." The Google Play Store servers are simply programmed to deny the request you sent, even if you haven't actually done anything wrong. In our tutorial, we cover 4 ways to resolve this matter.
This is the end all and be all of Gapps problems, you need to know the solutions to this by heart if you want to own an Android device. Thankfully the solution is simple and you'll be free sailing after this.
Clash of Clans is a super popular MMO game. There are some users that own both iOS and Android devices. Here's how to use your Clash of Clans village on either operating system and as well as two Android devices.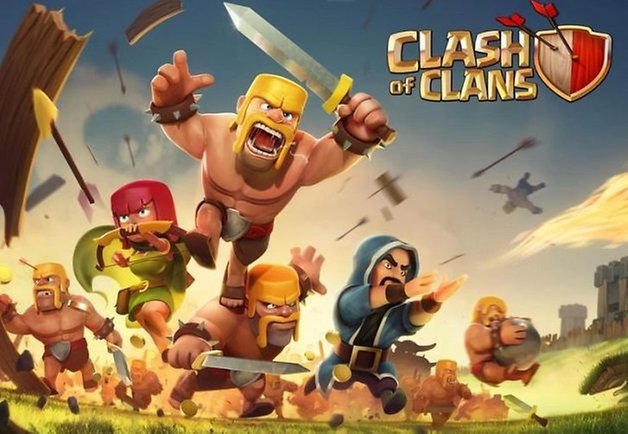 S Beam is an excellent feature that Samsung incorporated into the Galaxy S3 and many other Samsung devices running Android 4.0 or later, It's used to easily transfer files, pictures, documents etc from Samsung to Samsung.
You can find more General Android How-To's and Tutorials in our AndroidPIT as well as posed any question to be answered either by us or other community members.