5 ways to use your smartphone underground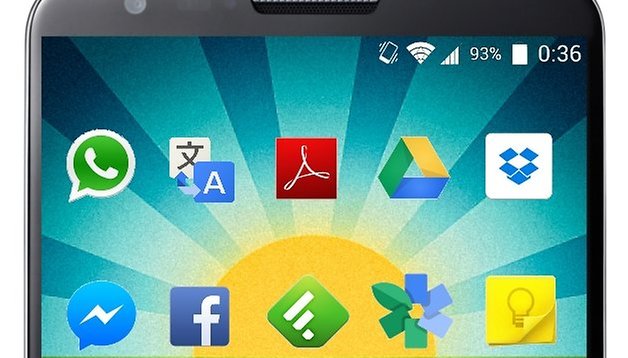 Usually when we are commuting to work on the subway or other such modes of transport, we don't have any cell service or wi-fi to use to entertain ourselves. Perhaps soon that will change but for now we are stuck with having no access to the internet during these times. Well, for your convenience, we have compiled a list of 5 useful things you could do on your smartphone in order to fill up these hours you spend on your commute. So here we go!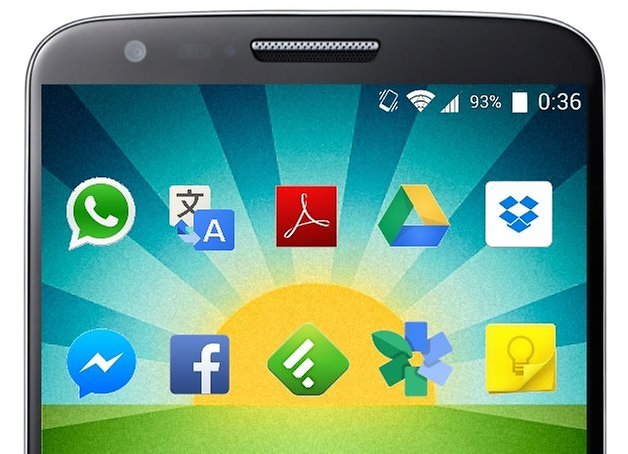 Learn Languages
There are several apps you can use to learn languages using your Android phone. You never know when you may find yourself having to show you know a foreign language or when you may find yourself in a foreign land where no one speaks English, so you might as well start practicing now. You can download apps such as Babbel or Duolingo to help you with this. Both are free on the Google Play Store.
Improve Your Memory Skills
You can also use the time to sharpen up your memory skills. Memory is something that atrophies with age and with lack of use and by playing some games on your commute, you could improve your memory in the process. For Android we would recommend memory trainer or brain workout. Games like chess also help workout the logical side of your brain, not to mention its a pretty fun game to play too.
Learn a Craft
You can also learn to nurture your creative side by learning a cool craft or skill using your mobile phone. You can use apps that teach you how to sew and you can also download some apps that provide a place for you to practice drawing or painting. All skills that may impress someone who you might fancy or skills that you might just find fun.
Learn to Code
Learning to code is something that is becoming more and more important with each passing day. You will find that its a skill that will be good to put on your resume when you're looking for a job as well. You could perhaps learn C++ Programming or how to program on your own Android phone.
Keep a Journal
Although there are apps such as Friday that create an automatic journal for you on your phone or tablet, you may want to keep something more intimate, something that keeps a record of how you are feeling and that's where a digital journal comes in. You can reflect on your thoughts and moods on that long train ride to and from work and soon enough you may actually be doing it on a regular basis and loving it.
Do you have any other ideas of what someone could spend their commute doing on their phone without an internet connection? Please leave a comment below and we will get back to you.