5 weird phone uses that will make you squirm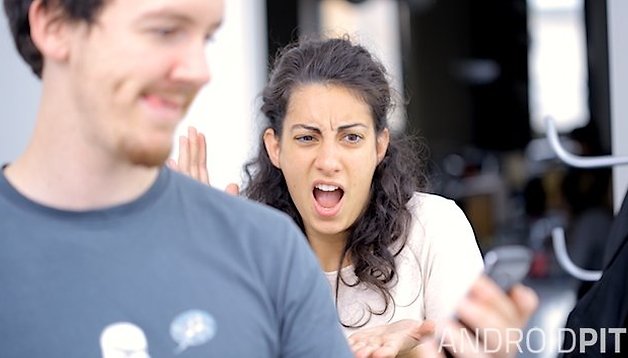 Cellphones are fantastic things, but they can end up in some really weird places - such as inside 22-year-old prisoners. If you thought controlling your lights or PS4 with a phone app was pretty amazing, here are some, er, interesting ways people have ended up using or abusing their mobile phones.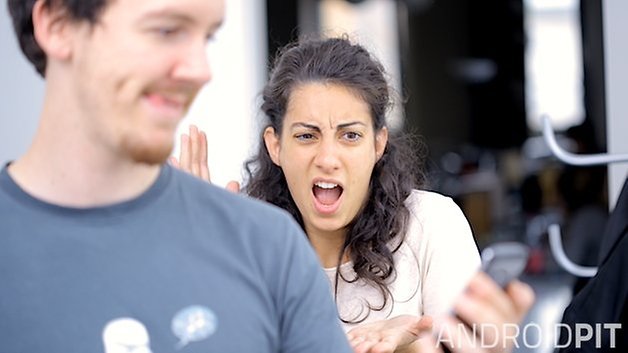 An erotic charge
In August 2014, pop star Usher visited the Art Basel Miami Beach show and discovered a new way to charge his mobile phone. As the Huffington Post reports, Usher "made some impromptu art by plugging a cell phone into a naked model's vagina."
No, you're not imagining things. That really happened. HuffPo again: "One installation on view, titled 'Body As Commodity,' asked viewers to consider 'whether using a doll for sexual pleasure commodifies sex more or less immorally than using a real body for amenities that can be monetarily quantified such as energy; the charging of a mobile phone.' In non-artspeak, it invited viewers to charge their cell phones in the vaginal cavity of model Lena Marquise, who was naked. Of course, this was all to "exemplify the exchange of simulated sexuality for monetary gain"... because Art."
You can shove your phone up your…
In early 2014, Louisiana corrections officers performing a body scan spotted an unusual and unnatural object inside 22-year-old prisoner Anthony Alvey, who was being transferred between two prisons. When asked if he was smuggling anything he shouldn't be, Alvey said no - but a second body scan showed that the prisoner was packing a mobile phone where the sun don't shine. Not only that, but it was a Samsung Galaxy Note 4!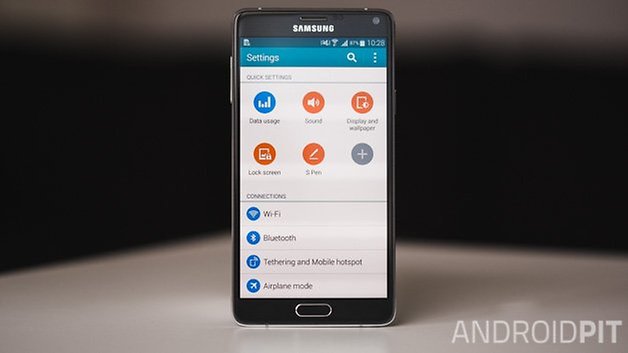 We might be lying about the Galaxy Note bit of that story.
The reason for the bum smuggling is that mobile phones are banned at the Caddo Correctional Center, where Alvey was being taken, because they encourage unmonitored contact with friends and family outside the facility. That could make it possible to change testimonies, tamper with evidence or intimidate witnesses. As the Daily Mail newspaper reported, Alvey was taken to the local health center "where he removed the cellphone without assistance. He was immediately arrested for attempting to smuggle contraband into prison."
Alvey isn't the only person to give his phone a really unusual case: it happens all the time, apparently, and in 2011 prison officials in Costa Rica found a man smuggling three phones simultaneously. But our favourite is the one in Sri Lanka in 2013, where a smuggler was discovered when prison guards heard his backside ringing.
That's not a blackberry. It's a Blackberry!
In 2012, South African doctors were called to an unusual emergency: a man had managed to lodge a Blackberry phone inside his own mouth - or had had it put there by somebody else - and couldn't get it back out again. The device was finally removed by judicious use of forceps amid some rather unprofessional giggling, but while the video went viral earlier this year it's unclear who the man was, how the Blackberry got stuck in there and how the patient fared afterwards. If you know, please tell us in the comments.
Unlocking your Android, cyborg style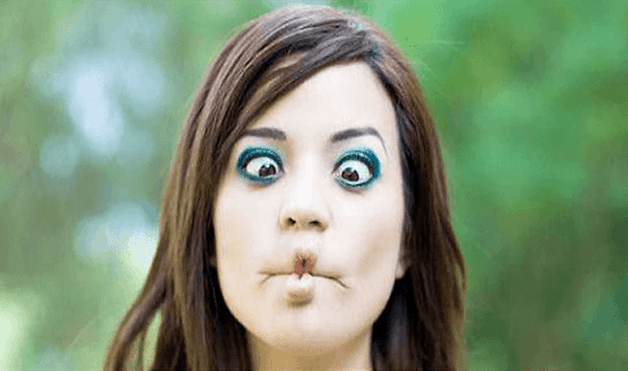 In Sweden, biohackers are getting RFID chips implanted under the skin of their hands so that they can unlock their Android phones without, er, using their hands. It started with just eight people - tech fans, web designers, IT experts and others - but so far 50 people have had the chips inserted and spokesman Hannes Sjoblad hopes to recruit 9,950 more.
As you've probably guessed, there's more to it than just unlocking your cell. As Sjoblad told the BBC, "There is huge potential for life-logging. With the fitness-tracking wearables at the moment, you have to type what you are eating, or where you are going. Instead of typing data into my phone, when I put it down and tap it with my implant it will know I am going to bed. Imagine sensors around a gym that recognises, for instance, who is holding a dumb-bell via the tag in your hand. There is an ongoing explosion in the internet of things - the sensors will be all around for me to be able to register my activity in relation to them."
Feeling kinda blue(tooth)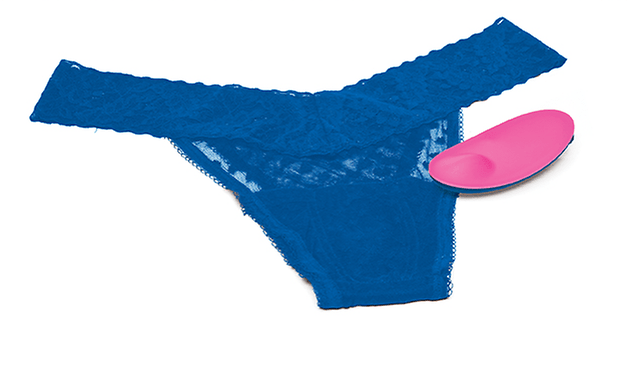 So far we've described things that might make you squirm in horror, but the people at OhMiBod want you to do it for pleasure: their $129 iOS/Android Bluemotion NEX|1 is a "Bluetooth enabled wearable massager" that "maximizes your pleasure while delivering the ultimate in discretion". The device can be controlled by the user or by their partner, and an in-app purchase facilitates control via the internet - which we're sure will be fun and games until North Korea hacks into your pants.
Have you spotted any, ahem, unusual uses for mobile phones? Let us know in the comments!