Apple iPad turns 5: what has Android learned?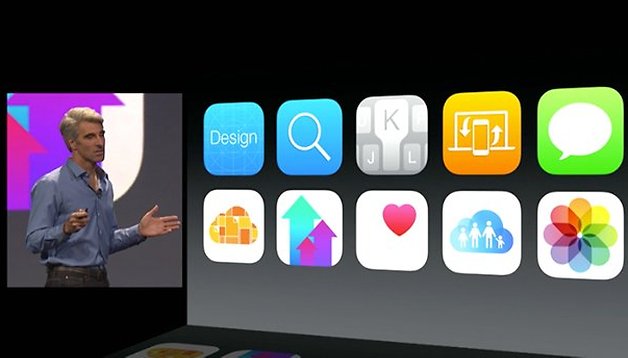 The Apple iPad is five years old - on January 27, 2010, Steve Jobs unveiled the tablet to "oohs, ahhs" and a fair bit of ridicule. "It's just a big iPhone!" many commenters squealed - and it was. But as it turned out, it was also a very big deal that for a very long time, Android firms couldn't better. Is that still the case?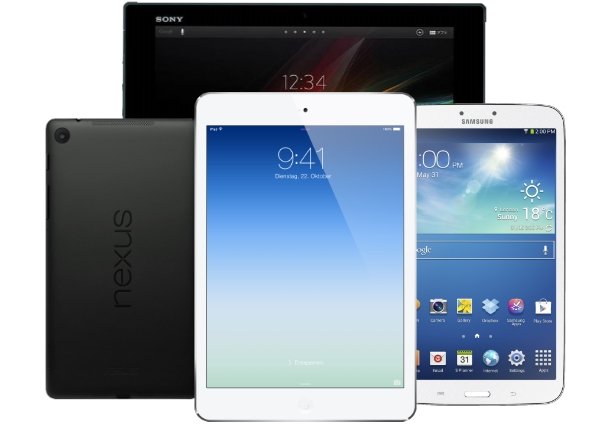 The iPad wasn't the first tablet. Tech firms had been trying to make them for years, and the most successful attempt was probably Microsoft's Tablet PC of the early 2000s. Tablet PCs didn't take off, though, partly because of the technology and partly because of the way they were designed.
The hardware issues were obvious enough - battery life wasn't good, Windows was never intended as a mobile OS, the wireless and mobile broadband we take for granted today didn't exist, the touchscreens were pretty awful - but the bigger problem was that Tablet PCs were rather like burly men in little black dresses, desktop computers crammed into mobile devices' clothes. It was a mistake Android firms would repeat.
What the iPad was (and wasn't)
Many pundits believed that the iPad was destined for disaster; Steve Jobs was going to make an expensive and very public mistake. What exactly was it for? Even Apple didn't seem entirely sure, and both Google's Eric Schmidt and Microsoft founder Bill Gates damned the new device.
The mistake everybody was making was that they saw the iPad as a big phone.
It wasn't. It was a small laptop, and an ebook reader, and a TV, and a web browser. But more than anything it was designed to outflank Android, which was starting to do big numbers in smartphones - albeit big and fragmented numbers. While Google prized market share above all else, Apple wanted to do something very different: it wanted to get existing iPhone owners to become iPad owners. Why sell one product with microscopic margins when you could sell two, make huge profits and then sell even more media and apps?
Why Android was awful

It didn't take long for Android firms to launch their own tablets, and they were all hopeless. The firms clearly believed that tablets were just big phones, so they took a phone operating system - Android - put it on big, underpowered phones and wondered why nobody bought them.
The first half-decent Android tablet was the original Samsung Galaxy Tab, which was unveiled at IFA 2010 in Berlin. It had a single core 1GHz Exynos processor, a 7-inch screen and Android 2.2, aka Froyo, and Engadget rightly hailed it as "the best Android tablet on the market". But it was no iPad killer. The OS wasn't designed for tablets and didn't always deliver - upscaling smartphone apps to the bigger screen wasn't always successful - and there weren't any dedicated Android tablet apps beyond Samsung's own programs.
As Google product boss Hugo Barra said at the time, "Froyo is not optimized for use on tablets". For that, we'd have to wait a bit longer.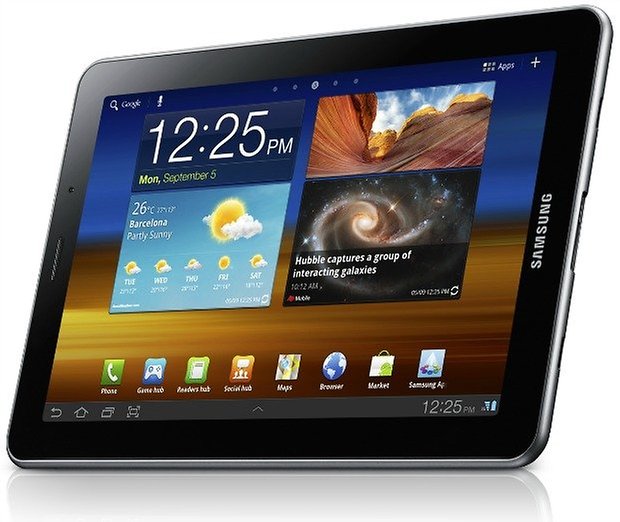 Three is the magic number
The next version of Android, Gingerbread, didn't make much difference to tablets, but Honeycomb did: the third major Android version was heavily redesigned for tablets, and both hardware and software improved dramatically. Apple wasn't a stationary target, though. It continued to refine its iPad, and more importantly its App Store swelled with tablet-specific apps.
It turned out that what really mattered to many tablet customers was whether they could get the right apps on their device; given the choice between a tablet with better specs or one with more available apps, they'd generally plump for the latter. As recently as summer 2014, Lifehacker.com judged that of the top 200 tablet apps, 142 of the iOS ones were tablet-optimized but only 99 of the Android ones were. Notable exclusions included Facebook, Kik, Spotify and Dropbox.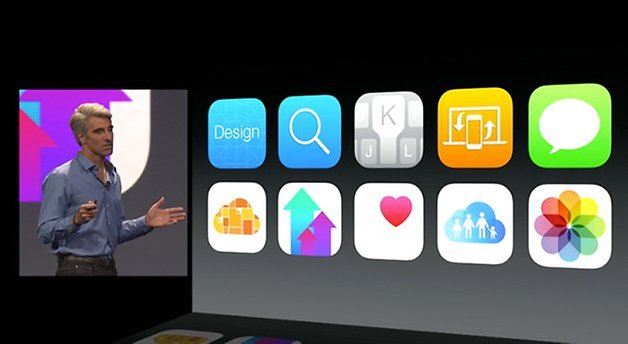 Where were all the apps?
There were two problems with apps. The first was fragmentation, where the "frankenphone" tablets that shipped with old, phone-focused Android builds didn't get updated. And the second was money.
The first problem caused developers grief because they couldn't just make an Android app and be confident it'd work: while Android development was barrelling along at an ever-faster pace, many people were trapped on much older versions. On iOS, almost everybody upgraded almost immediately - so iOS involved less work and testing.
There was also the issue of cash to consider. Android users don't spend much of it, and as analyst Ben Evans explained after 2014's Google I/O, where Google paid out $5bn to developers for 1 billion active users, Apple was on track to pay out $10bn for its 470m iOS users. "So, Google Android users in total are spending around half as much on apps on more than twice the user base," Evans said at the time. That means that average revenue per user on Android was around a quarter of what you'd get from iOS users. Developers naturally gravitated to where the money was and made iOS apps first - and exclusively in some cases.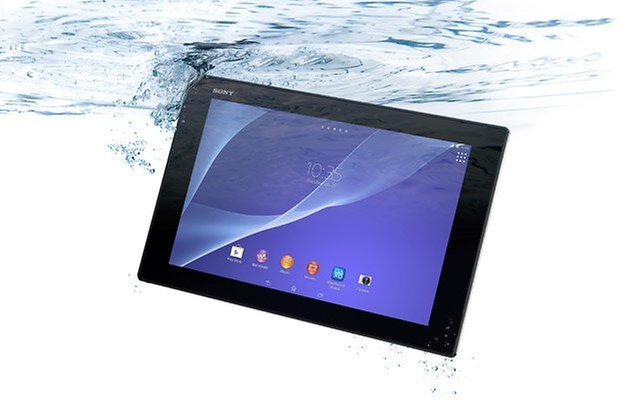 Has Android caught up?
As recently as early 2014, Android tablets were perceived as good but not great: when the Huffington Post reviewed "the first great Android tablet", the Sony Xperia Z2 tablet, it raved about the hardware and the OS but bemoaned the lack of apps: "there are still too many gaps in the ecosystem" and "it's just hampered by the reality of playing for the second-place team right now," they wrote.
A lot has changed since then, however. We've seen a major revamp of the Android OS - Lollipop and Google's Material Design - and big leaps in battery technology, chipsets and displays. And Google has taken a big stick to Google Play, taming some of its excesses.
Apple still has the edge in tablet apps, but the difference is becoming increasingly small - and with devices such as Samsung's excellent Galaxy Tab S, there's some great Android hardware out there. It may have taken five years, but Android tablets don't feel like lesser devices any more.
What do you think? Was 2014 the year when Android caught Apple, or does the iPad still have an edge?