AT&T plans to launch 5G in two US cities 'in the coming months'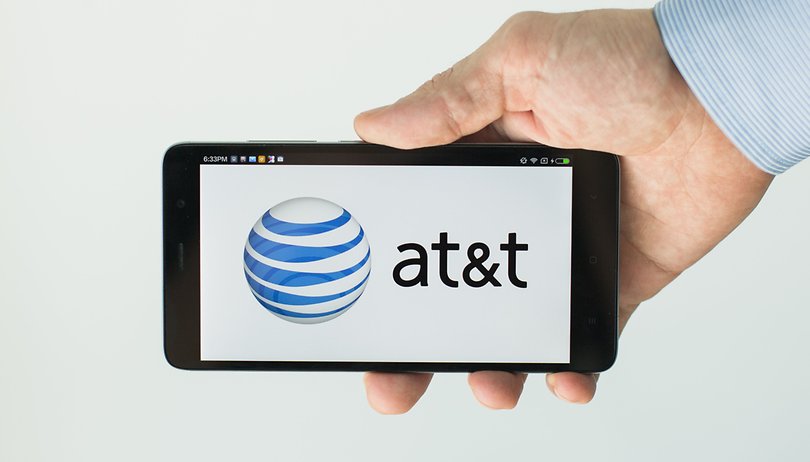 You might only just be getting used to zippy speeds afforded to you by a 4G LTE connection, but if you live in the US, 5G is already on its way. AT&T is now taking tentative steps towards having a live 5G network in two cities, making it the first of a handful of wireless carriers in the US with plans to launch in 2017.
AT&T is bringing 5G to two cities
According to the company, it's now ready to start rolling out a 5G network in two cities, but it won't be the full 5G experience at the beginning. Austin and Indianapolis are the first of these "5G Evolution Markets" both set to come online "in the coming months," but that's not the extent of AT&T's 5G ambitions this year.
To begin with, these networks will provide theoretical maximum speeds of up to 400 Mbps. AT&T says that by using carrier aggregation (combining bands to allow a larger throughput of data, essentially) it'll be able to offer speeds of up to 1 Gbps before the end of the year. The company's also committing to two new testbed sites for 5G development within Austin, which will offer both indoor and outdoor environments for research.
The update is part of a wider upgrade referred to as Indigo that aims to enable higher data rates and more bandwidth by adding artificial intelligence and machine learning to its software stack. This allows for more data to be handled more reliably without putting additional overheads on existing infrastructure, with the overall aim of greater efficiency.
AT&T also announced that it's open-sourcing the 'ECOMP' platform that runs its software-defined network too, thereby allowing other operators to benefit from, and contribute to, the research program.
When is 5G coming to other networks in the US?
As of now, there are no other US wireless carriers that offer 5G, but rivals like Verizon are gearing up to offer services too. Earlier this week, Verizon completed its nearly $2 billion purchase of fiber company XO Communications in preparation for 5G trials to take place this year.
Sprint was ironically slow off the line with its 5G prep, but is now well caught up with some rivals, having carried out testing in two different locations last year. Those tests yielded results of up to 4 Gbps downstream.
T-Mobile has been slightly less definitive about its 5G launch plans, saying in September of last year that it has been consistently working towards implementing new technologies, and that 5G trials carried out with Ericsson yielded speeds of up to 12 Gbps with just 2 ms of latency.
Of course, while all these plans are steps in the right direction, with no 5G standard yet settled, let alone international harmonization of 5G bands, it's going to be a while before 5G is as ubiquitous in the US as 4G LTE services. It'll also mean you need to ensure you buy a 5G capable handset when that time comes if you want to take advantage of the fastest, lowest latency services available.
Are you jonesing for 5G already? Don't care at all about 5G? Let us know in the comments below!