6 awesome Android features that Google wants to keep secret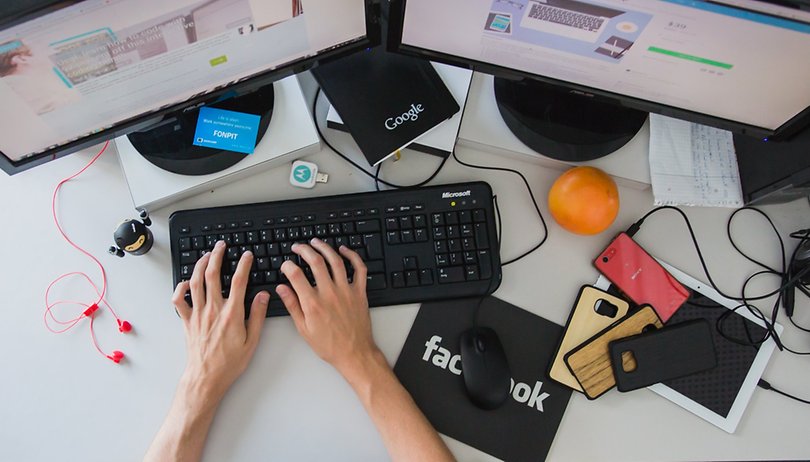 Not all of your smartphone's capabilities are obvious out of the box – Google likes to keep a few things hidden. For those who like to dig deeper into what their device can do, there's a secret menu that will reveal your phone's hidden features. It's called developer options, and the great thing is, you don't even need to be a developer to use it.
How to activate developer options
The reason most people don't know about the developer options menu is because it's pretty well hidden and protected. Luckily, getting round the protection isn't exactly breaking Enigma.
All you need to do to crack this particular code is go Settings > About device > Build number. Then hit Build number several times (seven or eight should do the trick) until you see a confirmation message telling you that you're now a developer. After you've done this, you'll be able to access all the developer features directly from the settings menu.
Now you have developer options enabled, here are some of the best things you can do with them.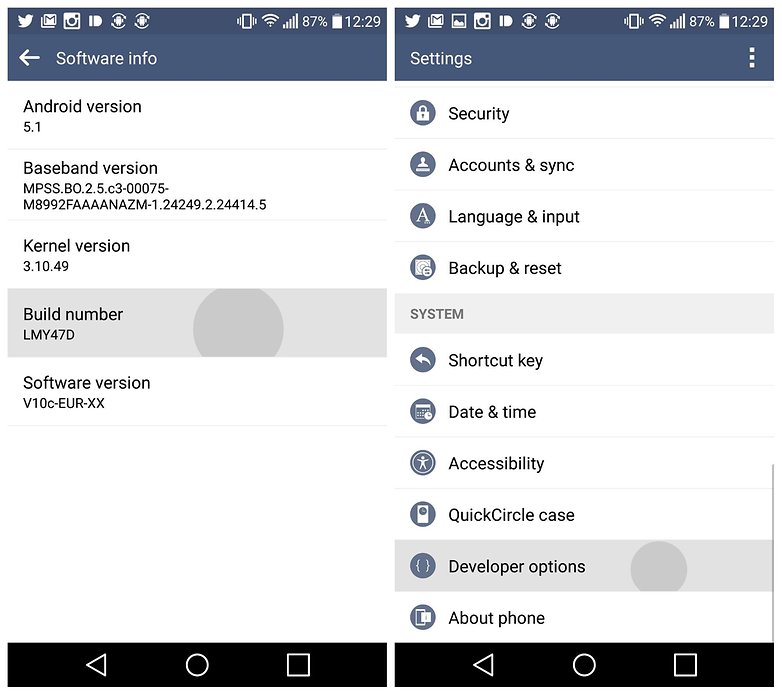 1. Keep your active screen on at all times
There are times when you don't want the active screen on your device to shut down – when you're following a recipe, for example.
In the normal display settings, the longest you can keep your screen on without intervention is 30 minutes. In the developer settings, however, you can set it to stay active as long as you like, even when charging.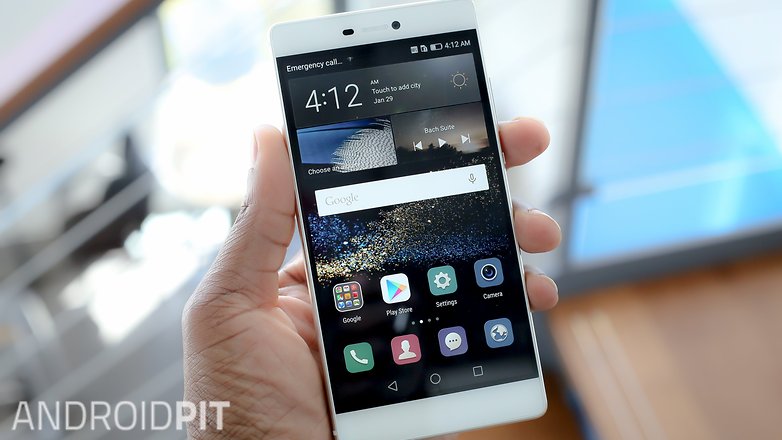 2. Monitor your apps' consumption
This might sound like high-level developer stuff, but it's actually just another of the developer options that you can select now you've opened Pandora's box.
Click on the relevant section and you'll be able to see which apps are using the most memory and how they perform while using Wi-Fi and data, along with a number of other useful statistics. This can help you identify what's demanding the most from your RAM, and you can use that information to make your phone work more efficiently.
3. Allow your phone and PC to interact
You've may have heard the phrase 'USB debugging' before, but it would once have involved messing around with root permissions or modifications, and gotten pretty complication pretty quickly.
With developer options turned on, all you need to do is toggle the switch and you can get access to your phone's software from your PC with a USB cable. This is particularly useful when you have internal problems with your ROM or want to backup via USB.
4. Limit the applications running in the background
By now we're probably all aware of how much your phone's resources are being used by apps running in the background – Facebook and Snapchat have both been identified as serial offenders. If you want to stop these apps running in the background unnecessarily, try hitting Limit background processes and pick which applications you want to stop and which ones you want to keep going.
5. Enhance graphics in 3D games
Does your new phone have a top-of-the-range 5.5-inch QHD display, but fail to live up to expectations when it comes to gaming experience? This could be solved by activating Enable 4xMSAA. This stands for Multisample Anti-Aliasing, which optimizes the images in games to give you a much smoother experience.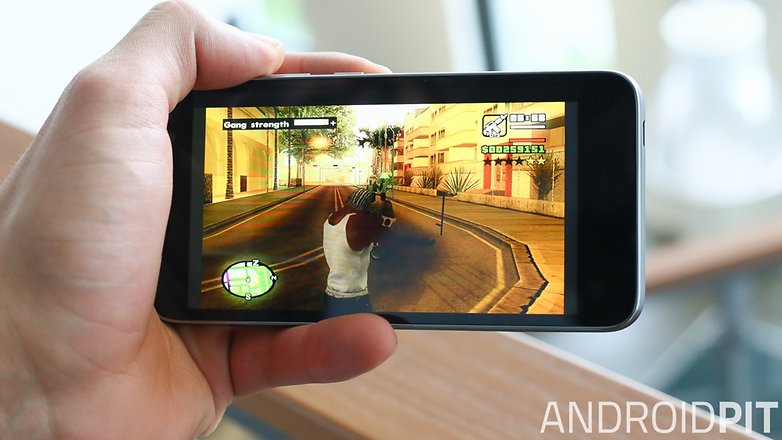 6. Switch/reverse it
There may be a reason why you want to use this last one yourself. But if we're entirely honest, it's probably most notable for its pranking potential. What 'Force RTL Layout' does is switch a phone's layout, so everything that was once on the left is now on the right and vice versa.
Have you discovered any cool secret functions as a result of enabling the developer options? Have we missed any? Let us know in the comments.