6 alternative uses for Android: do almost anything with your phone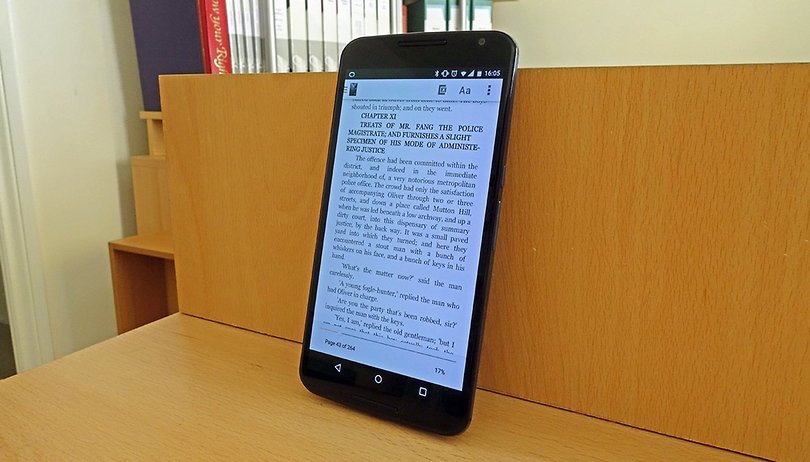 Apps have helped transform the humble mobile phone from a device that makes calls and sends texts to something that's far more capable — it's like carrying around a miniature computer in your pocket, and you don't need to lug a mouse and a keyboard along at the same time.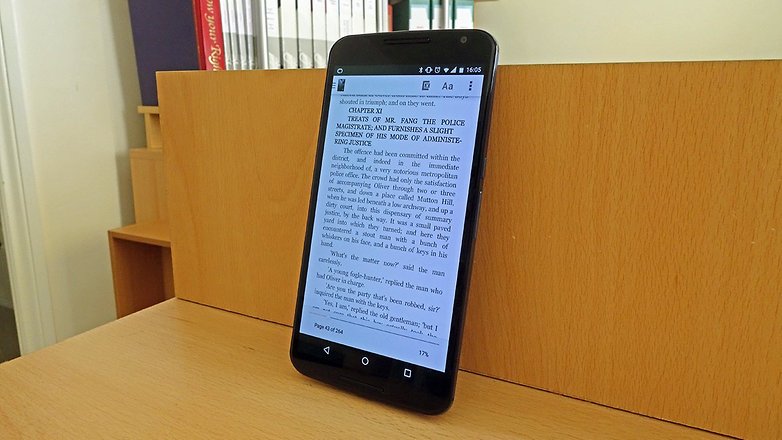 However, there are so many apps available on the Google Play Store that you might not be aware of all the different possibilities open to you. Here we take a look at six alternative uses for an Android smartphone or tablet, whether it's an older device or one you still use every day.
1. Ereader
If you've always wanted to get into ebooks but never had the money for an ereader, here's some good news — you don't actually need to buy a Kindle or a Kobo to get started. There are free apps from the big players and some smaller names that enable you to use your smartphone or tablet instead.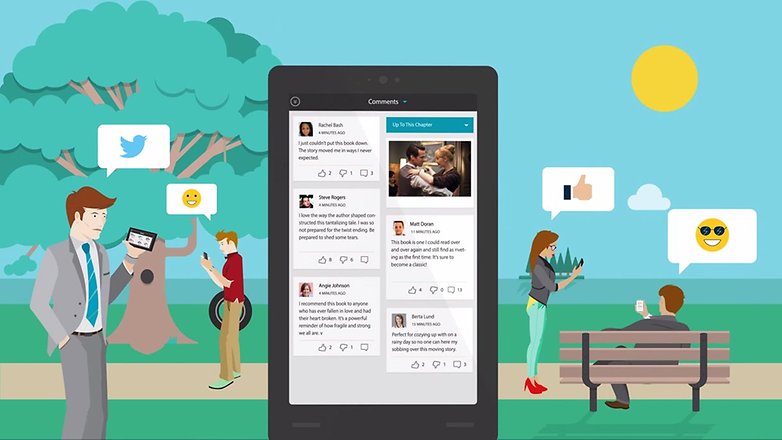 You don't get all of the features of a dedicated ereader but the Kindle and Kobo Books apps are worth a look (and can sync your place over multiple devices). Of course there's also Google Play Books as well as alternatives such as Wattpad and Aldiko Book Reader that can also hold their own.
2. Webcam
If you don't have a webcam handy to plug into your computer — or you need one with more options and angles — then you can convert a smartphone or tablet into a live video camera with the help of IP Webcam. It's been around for several years and is free to install and use.
There are a bundle of features you can take advantage of: Streaming across a network or across the web, built-in motion detection, integration with Tasker, two-way audio, various overlays and more besides. Pay for the pro version and you can remove the ads and the video watermark.
3. Fitness tracker
Thanks to the complex sensors and sophisticated technology built into modern-day Android smartphones, they can capture distance traveled and steps taken as well as many wearable fitness trackers. In Google Fit there's even an app that can monitor all of your activity and save it for you.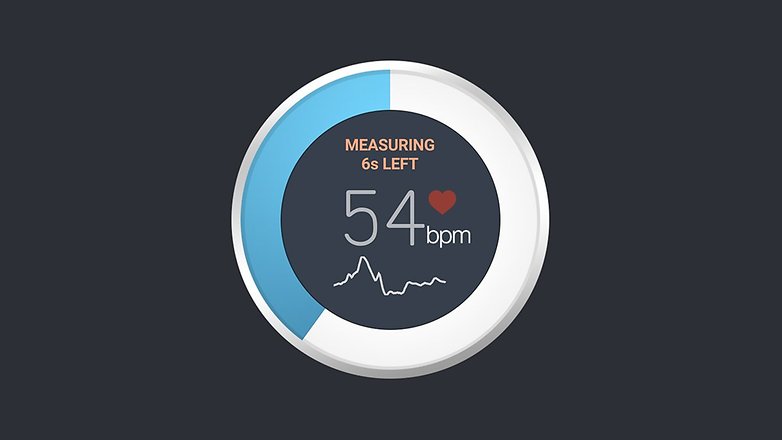 There are plenty of third-party apps to pick from too: RunKeeper is a comprehensive and popular option for runners, while Strava covers both jogging and cycling. Instant Heart Rate, meanwhile, lets you measure your heart rate using your device's camera and add it to your statistics.
4. Radio
You'd be hard pressed to find a radio station right now that doesn't have its own app or at least broadcast across the web. Take advantage of this ubiquity by turning your Android smartphone or tablet into a radio jukebox — you might be surprised at just how many different stations there are.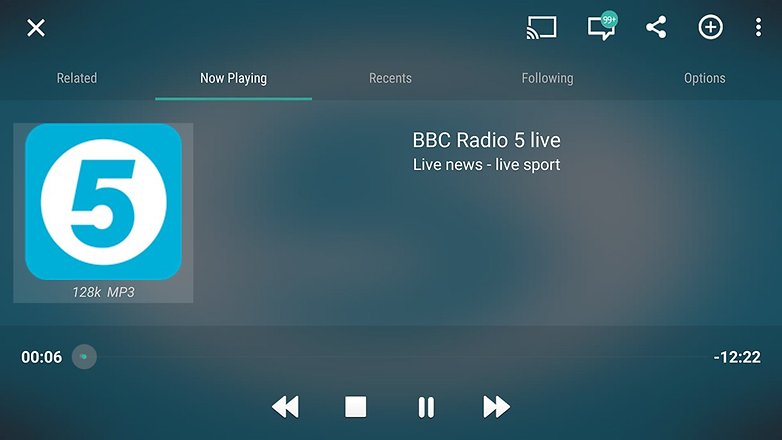 Of course the beauty of the internet is you can listen to local stations from all across the world as well as channels broadcasting in your area. TuneIn Radio is a good place to start in terms of general apps, though there are many individual apps from individual stations to explore as well.
5. Remote control
There are all kinds of remote control apps available for Android — which one you want depends largely on what it is you want to control. Apps like Spotify or Rdio, for example, let you control playback on a computer automatically as long as you're signed in on the same user account.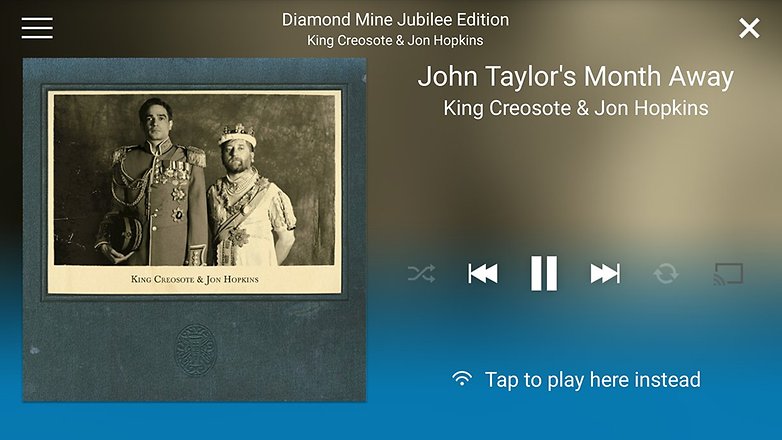 Outside of music, Smart IR Remote is pricey but controls a whole host of home electronics (including your TV), VLC Mobile Remote provides access to the popular media player and TeamViewer lets you control your whole PC. A lot of different remote hacks can be put together using IFTTT too.
6. Word processor
This is one that works particularly well on a tablet, though you're probably going to want to invest in a Bluetooth keyboard for the full word processor experience. It can work on a smartphone too though there's less screen real estate for your apps and less space for your fingers to move in.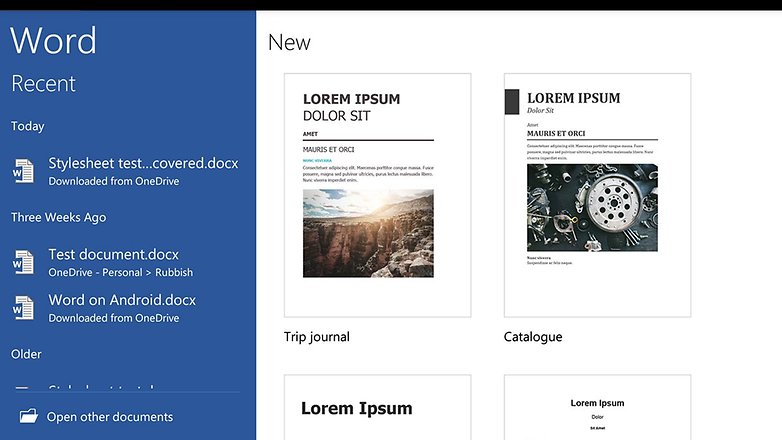 As phone and tablet speeds have increased the quality of office apps have gone up too: You can now get Microsoft Word for Tablet as well as Google Docs, and Zoho Writer is worth a look too. For a more minimal approach, take a look at iA Writer or JotterPad — there are plenty to choose from.