 [60 Second Video Review] Lenovo's New Thinkpad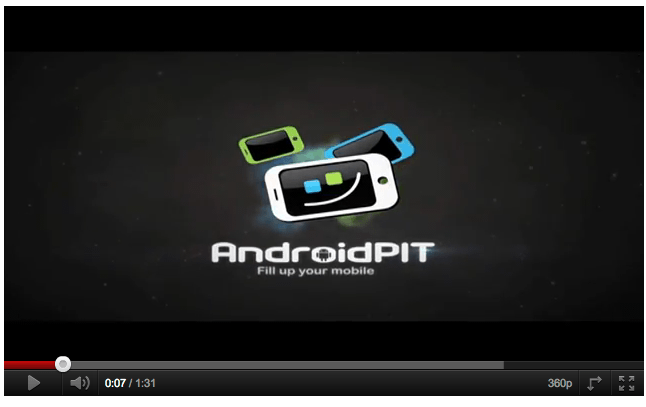 Tablet PC maker's came to this year's with one goal in their baggage; they wanted to prove the tablet PC is more then an expensive multimedia player. From Samsung to Lenovo, productivity is the hottest buzz word and the techies have rolled out a series of business applications promising to boost productivity without reducing the media capabilities consumers have come to expect from high-end tablet PCs.
One of the most credible entries in this new class of "productive" tablet PCs is Lenovo latest Tablet PC. The line know from its durability and reliability has released a new entry boasting a 10.1 inch display running at 1280 x 800, Gorilla Glass, Android 3.1 and a standard assortment of expandability and connectivity options. (For complete tech specs check out the link below)
While the solid design and robust tech options do make an attractive package for business customers looking for a functional tablet that projects professionalism, what does the Thinkpad offer beyond a design that can take more then the standard ware and tare of daily use? We gave a Lenovo rep. exactly one minute to sell us on the new design in our latest 60 second review.