62 miles of power in 3 minutes: this is next-gen EV charging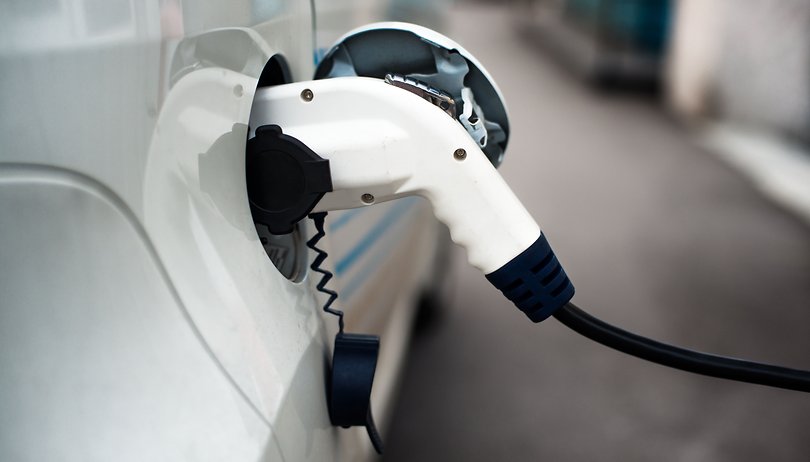 It seems almost unthinkable, but imagine plugging in your electric vehicle for just three minutes and getting enough battery power to drive for another 62 miles. That is exactly what Porsche and BMW are doing with their new FastCharge 450 kW chargers.
The prototype chargers, which are being tested in Jettingen-Scheppach, Bavaria as part of a "FastCharge" consortium between the two German manufacturers are able to gain enough juice for 100km of range in just three minutes. The 450 kW charger has already brought an i3 vehicle from 10 percent battery to 80 percent in 15 minutes.
The fast charge system is compatible with the Combined Charging System (CCS), a standard in Europe. It can handle power levels up to 900 volts and 500 amps. The manufacturers are yet to charge it at its full power settings. When the i3 did its 10 percent to 80 percent test, it was only running at 400 kW.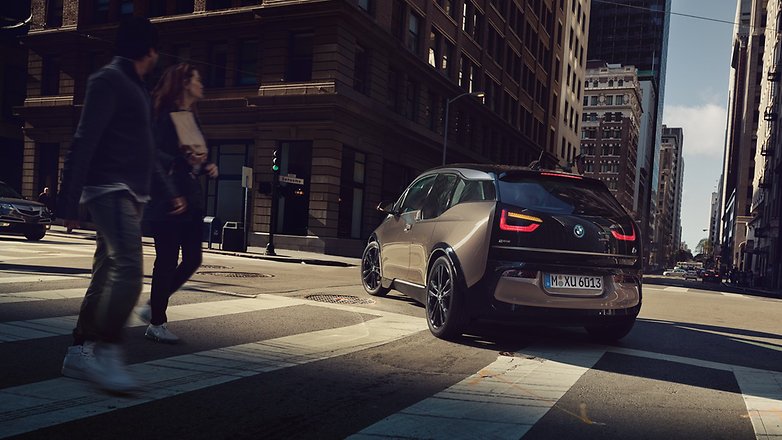 Porsche has equipped its test vehicle with a special cooling system, complete with a 90Kwh battery of its own, to stop things overheating. Like the i3, it is able to withstand charging at 400 kW. For reference, Tesla cars can take about 120kW. Audi's e-Tron can handle 150kW.
Tesla is expected to start selling its own next-generation of faster chargers next year. We are expecting the new system to double the power output of the company's current chargers.
If this technology matures to become a reliable charging solution, it could revolutionize the EV industry. One of the biggest hurdles that electric vehicles have to overcome if they are to become mainstream is range. If it only takes 20 minutes to charge your car from almost zero to full, then that goes an awful long way to solving that problem.
What do you think? Is FastCharging tech for EVs a game-changer for you? Let us know.