7 Full-Sized Screen Shots of Android Ice Cream Sandwich Running on a Tablet If you thought Android Ice Cream Sandwich looked great on the Galaxy Nexus, get a load of the screenshots of it running on a tablet. This Is My Next has secured a bunch of high quality screenshots of the latest version of Android running on a tablet-sized interface and we've compiled a few of the best shots to really get a sense of the capabilities of this OS.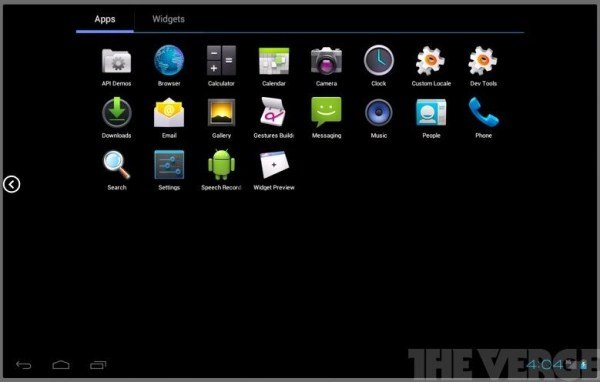 For starters, take a look at how the new app desk looks on a full-sized display. As you can see, the icons have all been lightly refreshed and now appear a bit more angular and modern.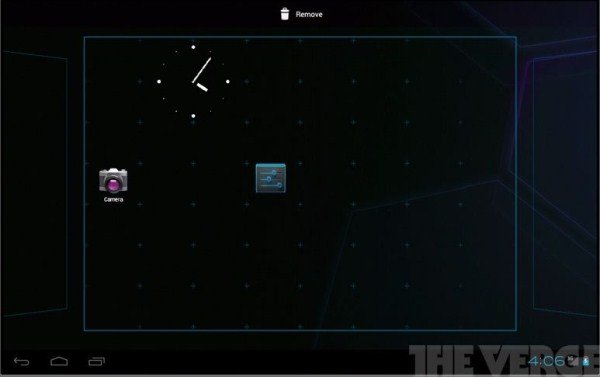 Here you can see how the user switches between the different screens on a 3D-plane. You can also see the new clock widget and system to remove apps.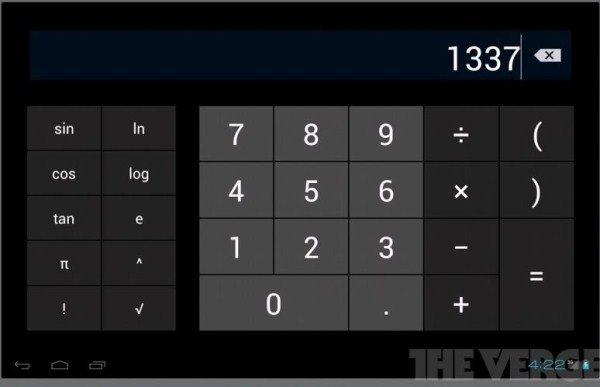 The new calculator widget sure is large but it's still got that gorgeous Roboto font to keep it looking fine.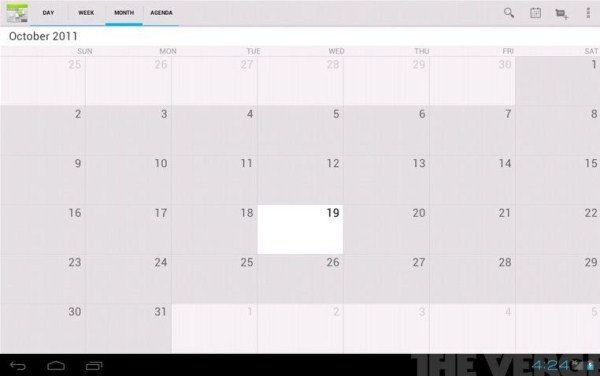 The calendar app features a lightly refreshed UI with less invasive, more streamlined tabs for discreet browsing.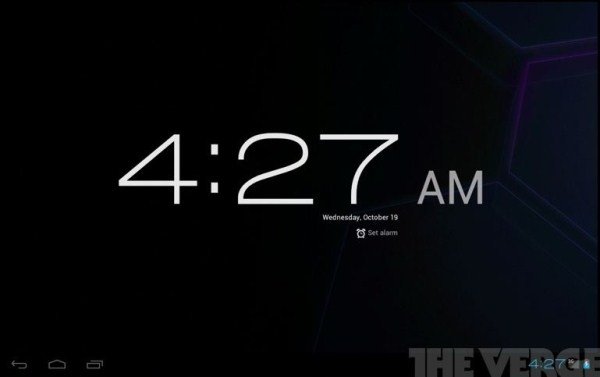 The new homescreen is minimal yet inviting.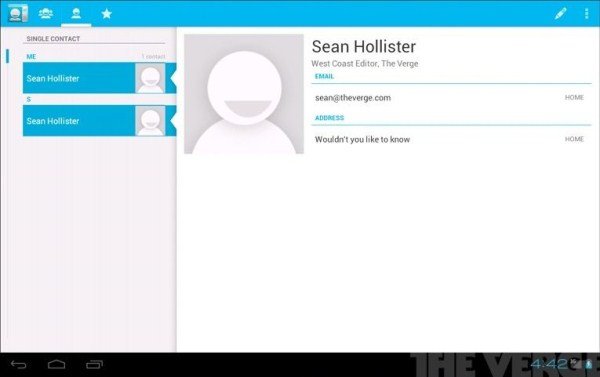 It's now quite easy to see all content posted people in your contacts, now filed under a new app called "People" (a la HTC). From here, you can see friends' status updates and other information from social networking sites.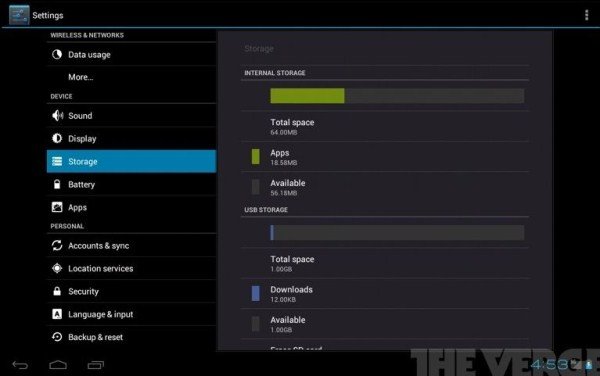 Here you can see the totally-revamped "Settings" function, which includes information on how much data you've been using as well as how much storage you have left.