7 Digital making moves to get music on wearables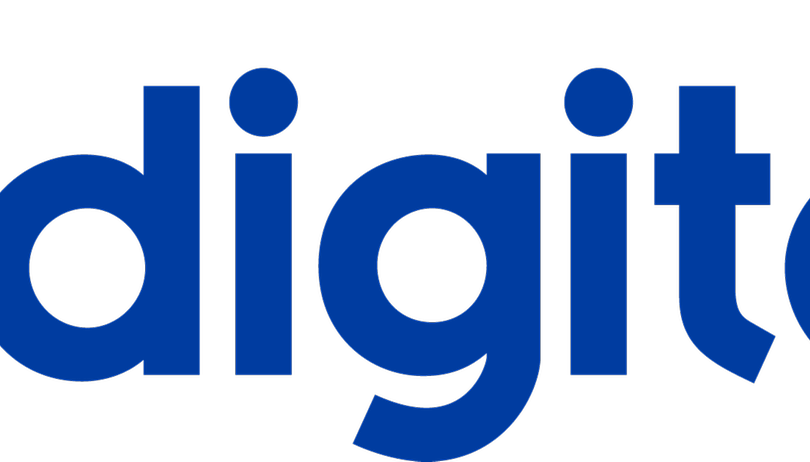 7 Digital seems to be really keen on getting their music service on to Samsung's Galaxy Gear watches. The reason people are making this association is that the company has recently announced that they are planning to release a shopping and streaming app for devices running Tizen in the second quarter of the year and it is also highlighting the fact that the app supports wearables as well.

The last time we checked, the only company that seems to be using Tizen on wearable devices seems to be Samsung. The music company certainly has not been subtle about its desires even though it has not yet come out and openly declared them.
7 Digital would be a logical fit for the hardware though since the company has been known to take chances on platforms that were young and hadn't really taken off. 7 Digital was the firm that powered the official music store of the Blackberry 10 which came out last year. They also teamed up with Samsung before on the latter company's Music Hub service.
Would you buy music from a wearable watch? Please leave us your comments below and we will get back to you as soon as possible.