7 hot holiday apps you shouldn't leave home without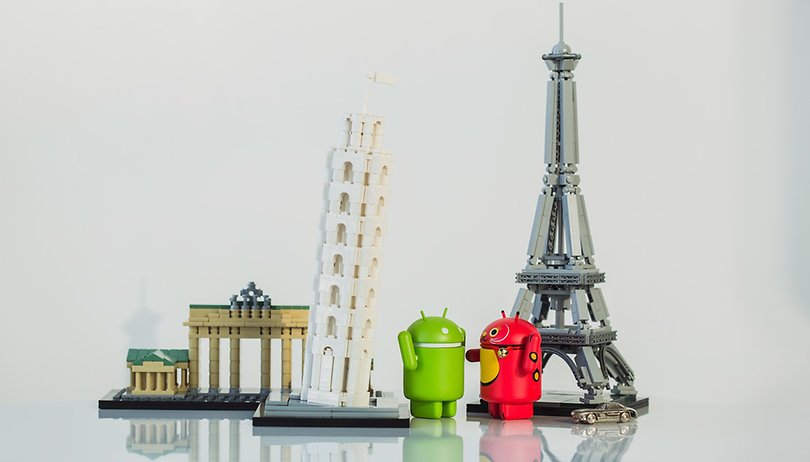 Going on holiday is never quite as relaxing as it should be. Between making travel arrangements and trying to see as much as possible, just relaxing and enjoying some time off can be a struggle. So why not make use of Android and let it carry some of the strain. Here are seven apps that will make your next holiday as stress-free as can be.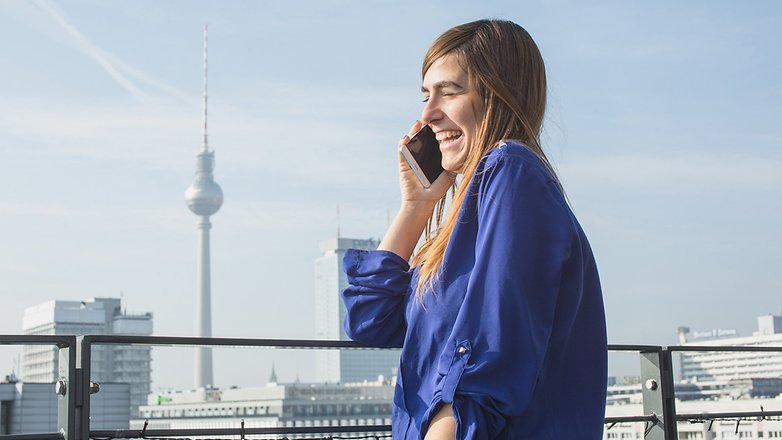 Google Translate: for understanding all those strange words
That tattered pocket phrasebook will only get you so far. Now, you can keep an entire language in your pocket thanks to Google Translate. Just make sure to download the language you need before you travel, and you'll be able to use it offline too.
The camera feature can be used to quickly translate menus and signs, and key phrases can be translated from English. The translations might not always be spot-on, but they're good enough to get you by.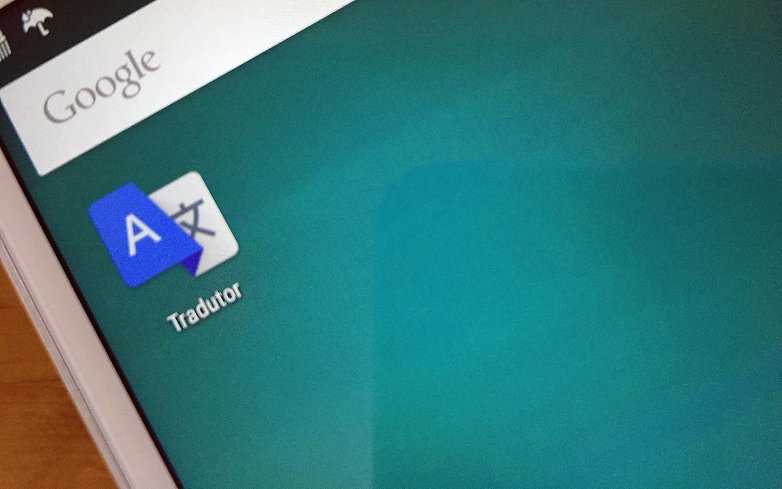 Evernote: for journal-keeping
Keep a record of your time away from home by download a note-keeping app such as Evernote. There's nothing better than digging up an old diary from an all-but-forgotten trip and having all those memories come flooding back.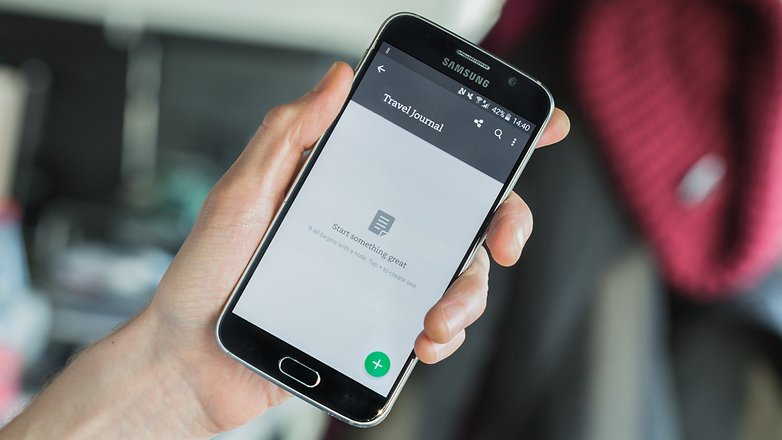 TripIt: for itineraries
If you're keen to get out and explore or you're moving around a lot, you're going to need an itinerary to make sure you make the most of your time and keep track of all those reservations and tickets.
There are a few great options on the Google Play Store, and, while TripIt is our favorite, we recommend you try out TripCase and Tripomatic, too, and stick with the one that suits you best.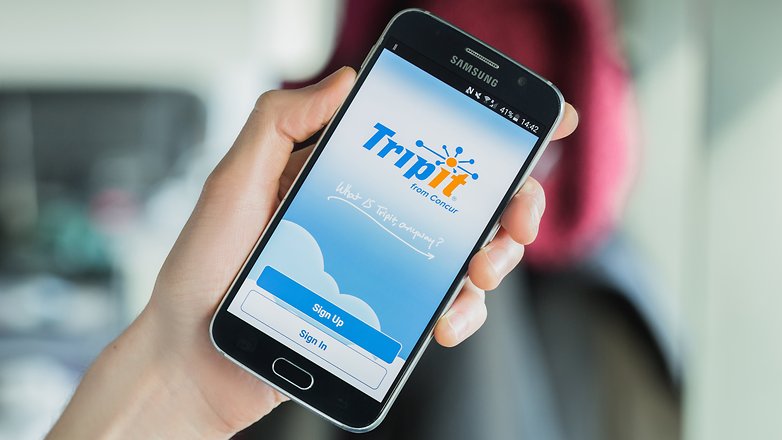 HERE: for not getting scammed by taxi drivers
Get your GPS working overtime and take advantage of an offline map to help you navigate the labyrinth of foreign streets. Google Maps now lets you download areas for offline use, which is great, but you can probably get more out of HERE maps, or MAPS.ME.
Offline maps are also extremely useful in not letting taxi drivers take you for a ride. Keep an eye on your destination and the route your driver is following to make sure they're not taking you on a long detour.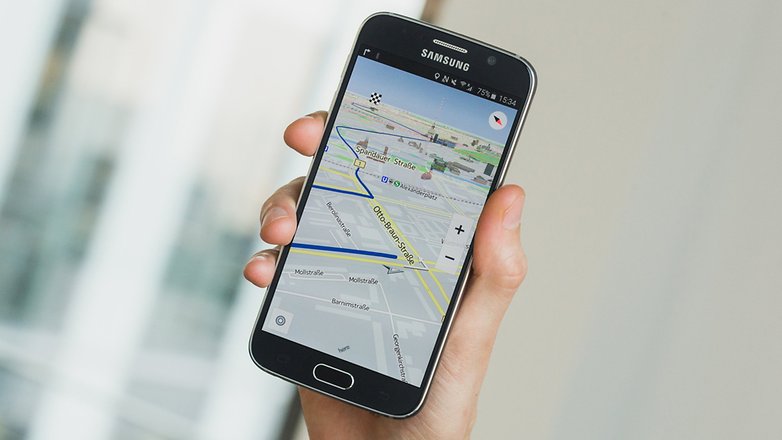 Citymapper: for understanding foreign public transportation
Finding your way about foreign cities can turn into a Kafka-esque nightmare as you consult tangles of multicolored lines on subway walls, hopelessly trying to decipher their meaning.
Luckily, Citymapper is on hand to provide a wealth of information on public transport routes, as well as cab and car-sharing fares, and walking and cycling routes. You'll even learn how many calories you can expect to burn if the sun is out and you fancy a stroll; otherwise, there's the rain-safe option, keeping you securely tucked away inside or underground for as much of your journey as possible.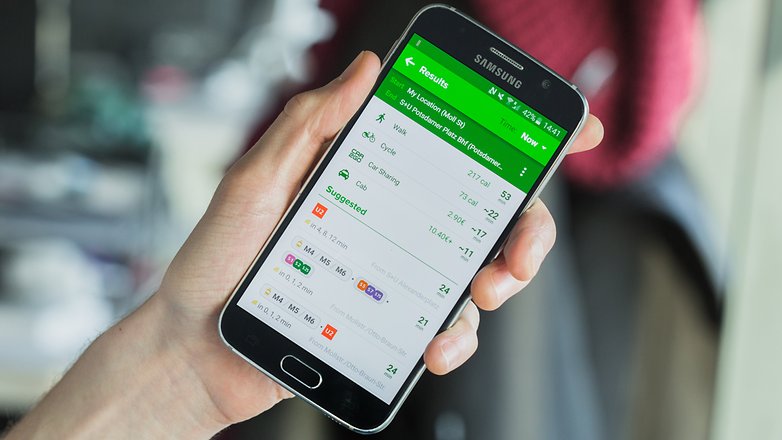 XE Currency: for conversion rates
The confusion caused by conversion rates can mean you end up paying a ludicrous amount for a cup of coffee and cake, but not so with the help of a currency converter app. Just type in the confusing figure you see at the bar and find out what you're paying in a more familiar unit.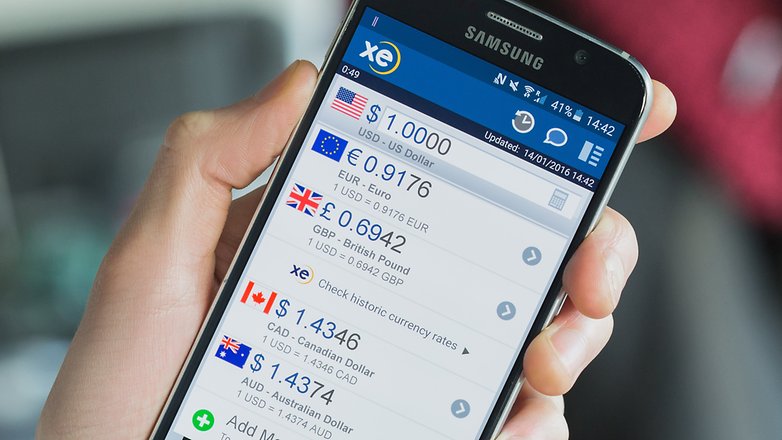 WiFiMapper: for staying connected
WiFiMapper will come in handy for anyone who struggles with losing access to their mobile data when they cross international borders. The app locates Wi-Fi points in your surrounding area and tells you what type of business they belong to and whether you need a password to access them.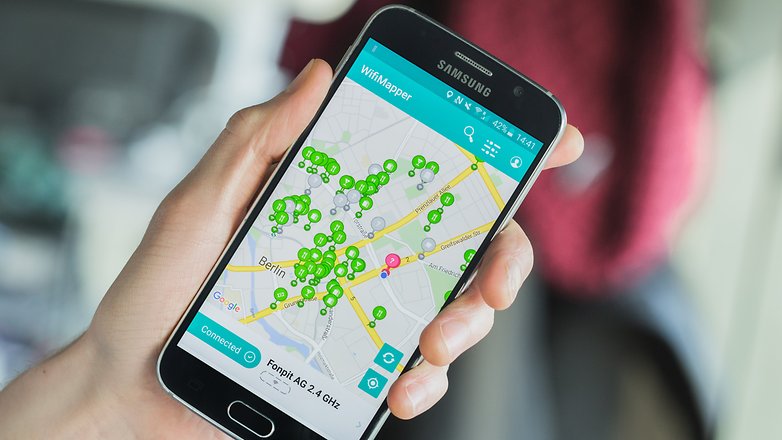 Additional advice
Oskar Schöldström, avid traveler and friend of our in-house photographer, Ira, has posted some great advice from his travels regarding apps that he couldn't have done without. You can read his advice on Facebook and browse his photos on Instagram while you're at it.
What apps can't you live without when you're on holiday or traveling? Let us know in the comments.