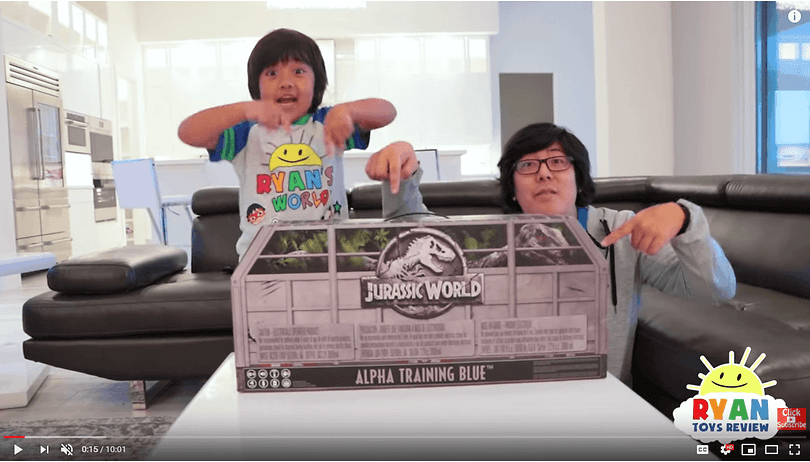 Meet the 7-year-old YouTuber making $22 million a year
Ryan, a seven-year-old boy and the star of Ryan ToysReview, was named top of a list of highest-earning YouTubers after making more than $22 million in a single year. Since launching in 2015, Ryan has built a following of more than 17 million. His videos have been watched more than 26 billion times.
The boy, who reviews toys on his channel, made the sum between June 2017 and June 2018. The list, which was published by Forbes, is a staggering insight into the rise of young YouTubers. Second on the earnings list, pulling in around $21.5 million, was 21-year-old Jake Paul, who posts raps and jokes. British Minecraft player, Daniel Middleton, also on the list after raking in around $18.5 million, is one of the more senior stars at 27 years old.
Forbes measured pre-tax earnings for the one-year period but didn't factor in deductions for fees for agents, managers and lawyers. Seven-year-old Ryan's mother quit her job as a high school chemistry teacher to work full-time on her son's channel. Forbes said that 15% of Ryan's earnings go into a protected account which he cannot access until he becomes an adult. That still leaves him with a more-than-healthy candy budget, though.
The majority of the money Ryan earns comes from pre-roll ads, which rise in value the more views the videos get. The strategy to focus on this form of advertising is credited with his huge earnings compared to other YouTubers.
Ryan's ToysReview channel, with its 17 million subscribers, is relatively small compared to some of the other big YouTube stars. Swedish "comedian" and video game streamer, PewDiePie, has more than 73 million subscribers. It seems that Ryan's fan base watch a lot of videos, but do not necessarily subscribe to his channel.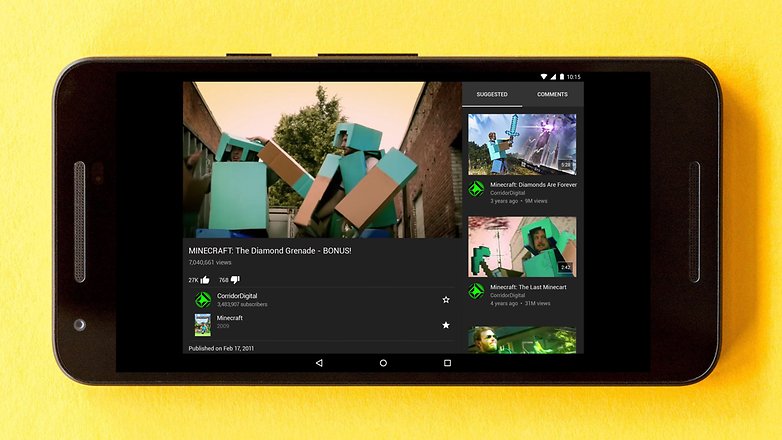 The top-earner told NBC News recently, that he believes his success is "because I'm entertaining and I'm funny."
The third biggest earner on Forbes' list was sports entertainment group Dude Perfect, which made $20 million. Daniel Middleton, who goes by the YouTube name DanTDM, was fourth. Makeup artist Jeffree Star, who earned $18 million over the one-year period analyzed, was fifth on the list.
What do you think of the rise of young YouTube stars making tens of millions of dollars? Let us know in the comments below.