8 Celebrities Who Are Giving Google Glasses a Spin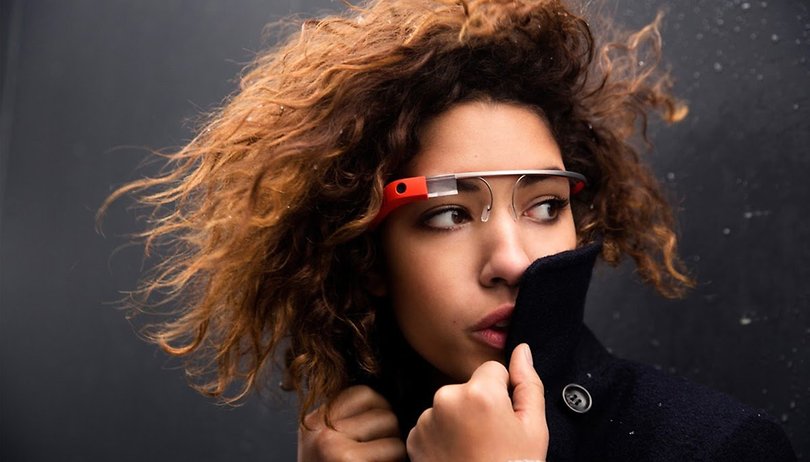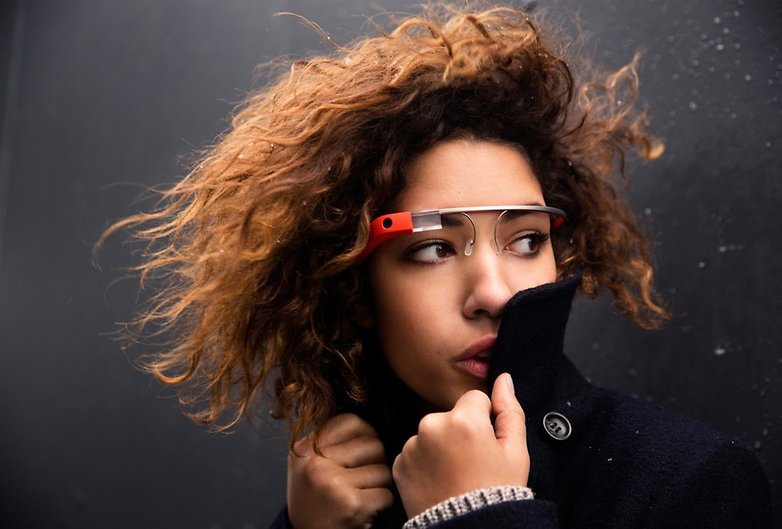 8,000 winners in Google's #GlassExplorer program have been chosen to receive Google Glass before us regular schmucks. The majority of winners have large Twitter followers, and will thus be able to disseminate pictures of themselves eating cupcakes while wearing Google Glasses a whole lot quicker than those who aren't as well established on the Twittersphere. But a few winners are actually genuine celebrities. Like, Emmy Award-winning celebrities.
If you've ever dreamed of going behind the scenes at a Brandy concert (assuming she still gives concerts) or seeing the world through Neil Patrick Harris's eyes, you're in luck. Both celebritiies have been chosen to give Google Glasses a trial run.
Other choices, however, are a bit more befuddling. Here's the full list of celebs who won (and why we think they won):
1. Soulja Boy
Why he won: He said he would put them in his next music video. Also, Google desperately needs to make Glass look hip to the young'uns.
2. Neil Patrick Harris
Why he won: He said he would show what it's like on the set of "How I Met Your Mother." Also, who doesn't love NPH?
3. Alyssa Milano
Why she won: She said she would wear them during humanitarian missions. Also, she's smoking hot. Google nerds will swoon.
4. Kevin Smith
Why he won: He said he'd give fans the chance to see him writing scripts. Also, Google wants to help him get back in the spotlight.
5. Brandy Norwood
Why she won: She said the glasss would "enhance her world." Also, Google knows she was one of the first albums you bought as a kid.
6. Imogen Heap
Why she won: So she could hook them up to gloves to "feel" the music she's making. Also, she's the queen of digital music.
7. Matisyhahu
Why he won: So he could film himself crowd-surfing. Also, Google wants diversity.
8. Newt Gingrich
Why he won: So he could film himself on Piers Morgan. Also, we have no idea why. Really