9 out of 10 customers say Sygic GPS Navigation is great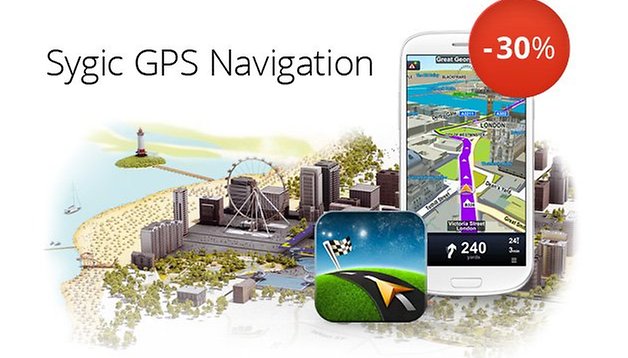 This advertorial was sponsored by Sygic.
Sygic's customers are satisfied with the navigation and say it's a great value app. When asked about the app, 9 out of 10 Sygic GPS Navigation customers say it's more advantageous and a much better deal than other navigation apps. Those are the results of an international research prepared by an independent market research agency 2muse.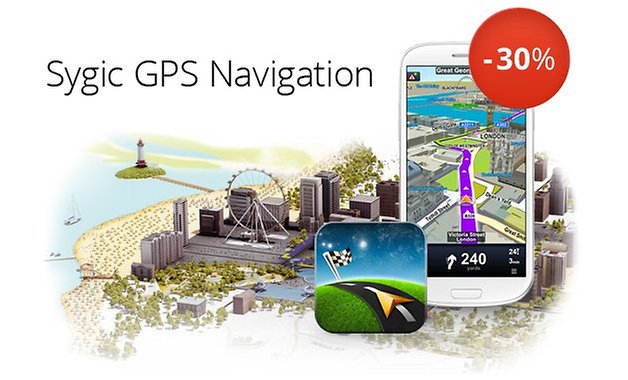 Sygic GPS Navigation is a premium turn-by-turn navigation app for Android and iOS with over 30 million users worldwide. According to the study, customers like Sygic GPS Navigation for its reliability, offline use and free map updates. 8 out of 10 would recommend the app to their friends and family. With the special 30% off summer offer, getting the lifetime license of Sygic GPS Navigation is now an even better bargain.
Sygic GPS Navigation users talking about our app from Sygic on Vimeo.
The research was done on 6 major markets including USA, Germany, Italy, Spain, United Kingdom, and the Netherlands in May 2013. 8 out of 10 customers were positively surprised by the quality of the 3D maps with realistic landmarks, buildings, and terrain and appreciated the easy orientation that 3D facilitates.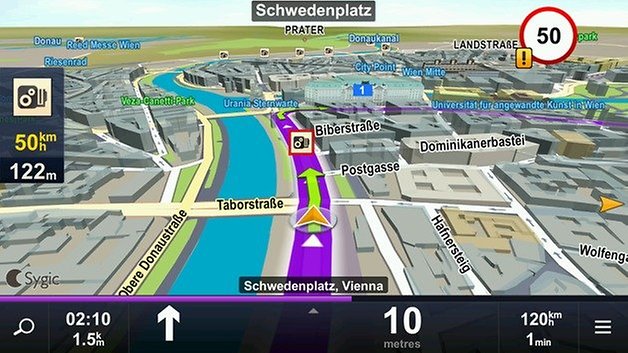 Customers from Germany consider advanced lane guidance, options to enhance the app with traffic info and speed camera warnings the most important features. Spanish users appreciate speed cam warnings and the built-in POI database, while Italian customers like the speed cam warnings and lane guidance. Free map updates are appreciated by 8 out of 10 customers regardless of country.
To save 30% off the app visit Sygic.