96% of Google's $14.42 Billion in Revenue Came from Ads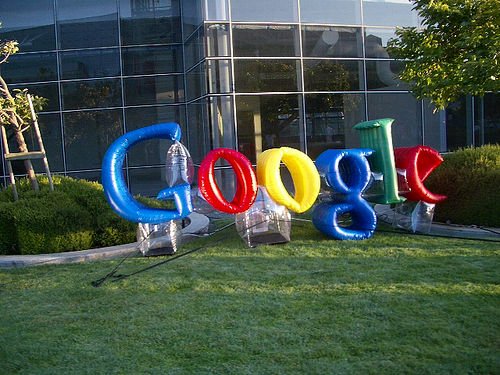 Google made $14.42 billion last quarter, up 36% from the same quarter last year. Of the $14.42 billion, Google made a healthy $2.89 billion in profit, which is certainly nothing to scoff at. Over the entire year, Google's revenue was $50 billion, but the company had to spend $14 billion on operating expenses, like data centers.
But what's even more interesting is HOW Google makes their money. As primarily an advertising company, Google made 96% of their money from the sites they run – like Google search, YouTube and Gmail – together with all the advertising money which they make from sites which carry Google ads. That means only 4% of the money Google made came from "other" activities.
We have no idea how much Google is making from Google Play, but we have a hunch the company isn't making very much from Android.That's because advertisers tend to pay about half for an ad on a mobile device than on a desktop. This makes the mobile OS hard to monetize.
It's almost hard to believe but even with all the fanfare Google creates about their Android OS, it's far from being Google's main moneymaker. That said, should they finally start getting their act together and working more closely with Motorola engineers (which they might be doing already), they could start making a lot more money in manufacturing. We shall see what 2013 brings!