$99 Ouya Android Game Console Goes On Sale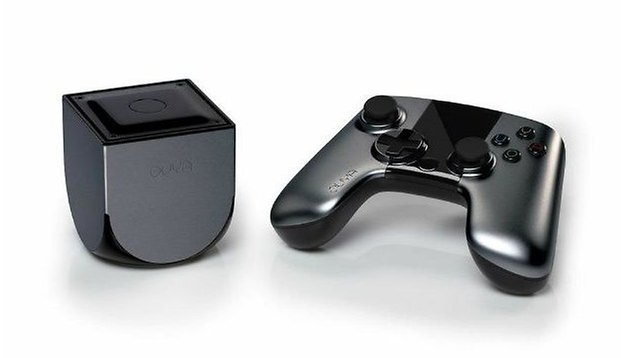 Gaming on the Android platform has always played second fiddle to Apple's iOS, and that is due to a very simple reason - Apple had a head start where iOS is concerned, but as time goes on, the scales are slowly but surely balancing out by themselves as more and more people jump aboard the Android bandwagon. In fact, Android is no longer an operating system which remains as the domain of smartphones and tablets, but rather, it has made the jump to the world of video game consoles in the form of the $99 Ouya..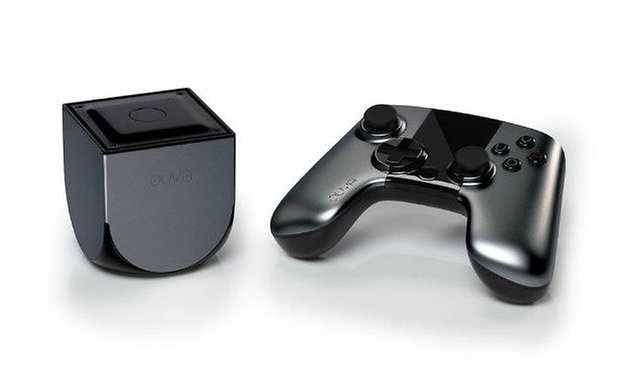 Do not be mistaken - the Ouya Android video game console will not rival the upcoming Sony PS4, Microsoft Xbox One, the Nintendo Wii U, or even current generation consoles in the gaming department, but it intends to deliver an alternative in the gaming industry. A third pillar of gaming, if you want to call it that.
Ouya has plans that its more affordable console that sports a cube shape will be able to win more and more fans over, where Ouya arrives with over 150 free-to-try games right out of the box, media features like Flixster and radio service TuneIn, in addition to an open ecosystem that has been built upon the Android operating system.
Considering the $99 price tag versus the $399 PlayStation 4 and $499 Xbox One, you will find that budget minded gamers might not mind giving up great looking graphics for something simpler, although who are we to say that hardcore gamers with their high powered consoles would not take the Ouya out for a spin once in a while?
Right now, more than 17,000 developers are making use of the Ouya software development kit, and some of the games which might make their way to the Ouya platform include Square Enix's "Final Fantasy III" and nWay's "ChronoBlade". In a nutshell, you can call this a game console that you might want to try if you have some spare out change lying around, but you won't miss anything even if you don't.
I guess having it made available to the masses now is a case of better late than never. Were you one of the early birds who placed a pre-order?
Update: The Ouya is now sold out over on Amazon, I guess there is more than meets the eye for this little console that could, eh?