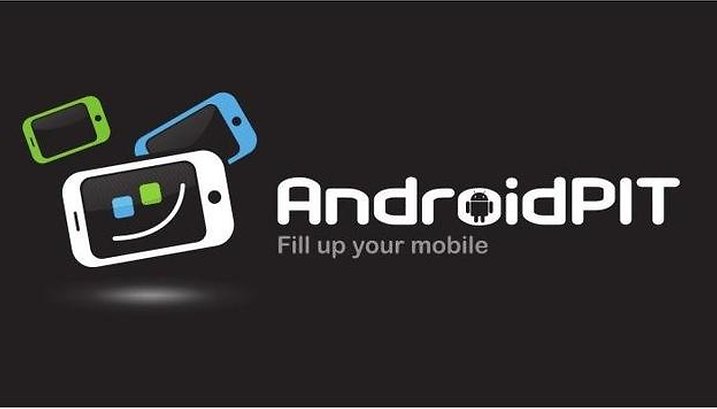 A Note To AndroidPIT's Readers
I've been with AndroidPIT for a little over a year now, from shortly after the beginning of the English side to what we have now. I've seen this place grow a lot in the time I've been here, in no small part thanks to the work of the community at large, as well as some specific members (they know who they are), and AndroidPIT's testing/blogging team.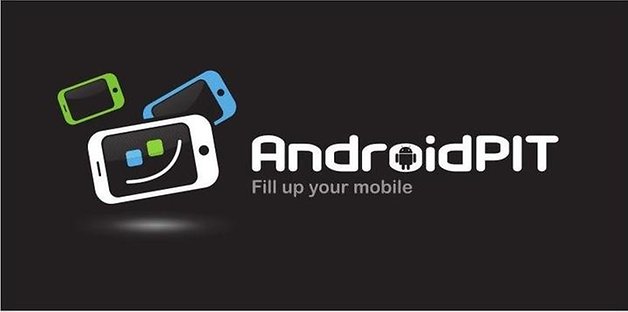 I've had quite an experience in my time here at the site and have learned a lot. However, in this last year, I've had many changes in my private life and will be going forward in a new direction. With this new direction, I feel that I can no longer set aside the time every weekday to write blogs for the site.
Because of this, I have decided to step down from my position as a regular blogger and forum moderator, but will still be occasionally writing blogs when I come across a topic that interests me and when I have free time to write about it.
I hope that you readers have enjoyed my takes and opinions on the Android news. I have a firm belief in our other bloggers that they will continue to create quality and informative articles, and I am looking forward to coming back here myself and reading what they've wrote.
Finally, I want to thank the community members who step up and take an active role in making this site what it is today.
Till next time!