ASUS Transformer Prime Parody Ad: Tablets Are Awkward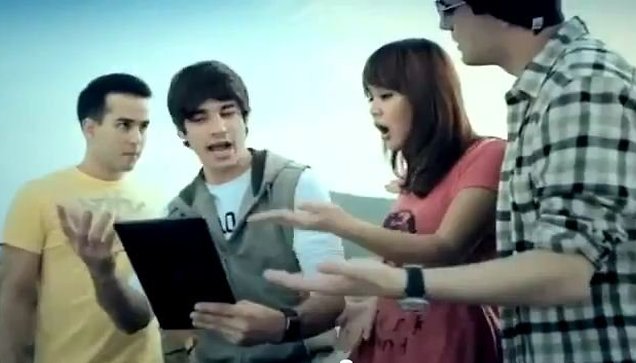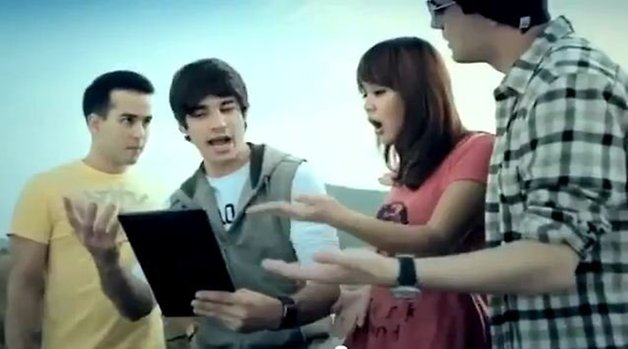 You know what's awkward? A tablet.
Think about it: it's a fairly massive piece of technology that is supposed to be portable. Too big to fit in a pocket, not big enough to warrant a backpack, you can whip one out quite easily, but they don't exactly look particluarly "cool."
Anyway, if you've ever felt like the ads for tablets looked awkward, we've got a pretty hilarious parody of a recent Transformer Prime ad. It's one of those commercials that tries to make it look like tablets will change your life forever, but the truth is it won't.
We love the ASUS Transformer Prime, but that doesn't mean we can't laugh about the device, as well. Check out the video below for some serious laffs and let us know below which lines are your favorite!