 ASUS Transformer Prime Wins Court Battle Against Hasbro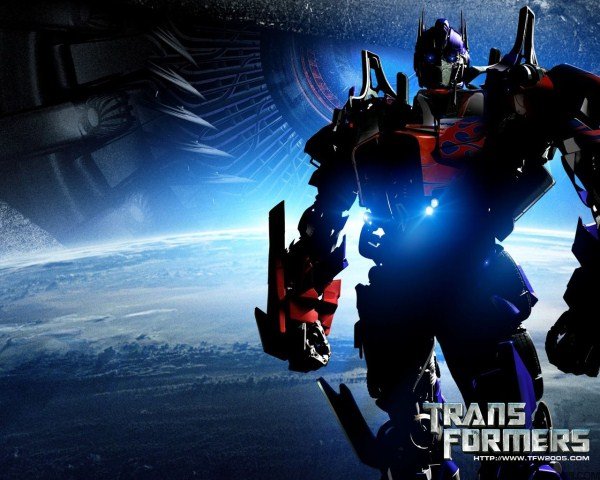 The ASUS Transformer Prime is a great device but who owns the name — ASUS or Hasbro? A while ago, we heard about how Hasbro wanted to sue ASUS for stealing the "Transformer" name from their animated series and slapping it on their Transformer Prime tablet. Then we didn't hear about the case for a while. Now the case has finally been settled – Hasbro lost – and the court ruling is quite hilarious.
In a statement that reads like a script from 30 Rock, the judge first explained the meaning and importance the Transformers show:
"The Autobots are led by the virtuous Optimus Prime character, while the Decepticons follow the powerful Megatron. According to Hasbro, Optimus Prime is intended to epitomize honor, duty, leadership, and freedom."
HAAAAAAAAAA. I can't believe that was said in a court room.
He then goes on to note that there was even a Transformers character who – no joke – transformed himself into a Lenovo ThinkPad Edge Plus laptop as part of a marketing gimmick:
"In the third film, an Autobot character known as "Brains" disguised itself as a Lenovo ThinkPad Edge Plus laptop."
Before detailing the show's success:
Hasbro developed the "Transformers Prime" animated television series, which began airing in approximately November 2010. The series focuses on the life and story of the Optimus Prime character. "Prime" was added to the "Transformers" mark in the program's name to emphasize this focus. Thus far, the series has received several Emmy nominations and awards and has been aired in 170 countries."
WONDERFUL.
But the judge refused to believe customers would be so dense as to confuse a tablet for a transformable action figure:
"There is nothing gimmicky about the Eee Pad Transformer or the Eee Pad Transformer Prime, nor can it be said that there is any similarity in the use or function between Hasbro and Asus's products."
It also probably helped ASUS that the Transformer name actually descibes a function of the device – the ability to transform into a laptop. Not surprisingly, Hasbro disagrees with the ruling, though I'm pretty sure they won't be appealing this one.
Well, no matter the ruling, it was a fine show, gentlemen – and I'm sure it doesn't hurt stock prices to have both the ASUS Transformer Prime and Hasbro in the news cycle.