ASUS Transformer Prime Press Conference Canceled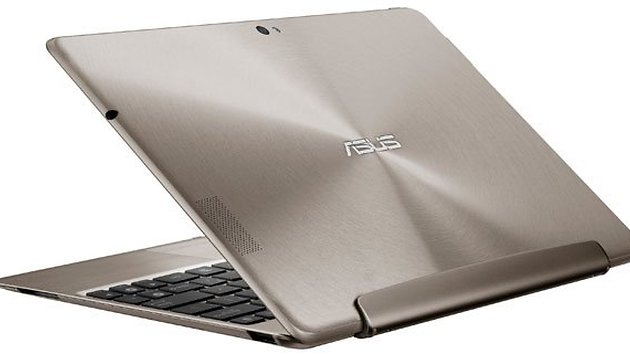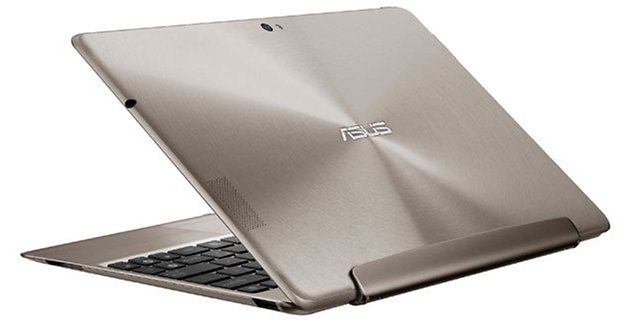 One of the high-lights of Q4 has been canceled. The ASUS Transformer Prime was due to debut in London on December 1st and AndroidPIT already had its bag packed and it's camera ready to bring you all the details on the new Android tablet but the fates apparently had different plans.

We just got word via Email that ASUS has canceled the press event because of a possible transportation strike in London, that could have thrown a major wrench into ASUS' plans.
There was no mention if and when the event was going to be rescheduled. There is a possibility that they will throw something together as soon as the strike is resolved, but I'm guessing they'll show the world their new Android tablet at the CES in Las Vegas. It is, after all, one of the biggest events of the year and is already scheduled for January 8th. We've already got our tickets for the Las Vegas trade show and AndroidPIT's Fabi is already ready to hit the ground running and bring you all the latest from the world of Android
So have no fear, wherever there is Android new for the taking will be there to bring it to you!
Related ASUS News: