LOL: Fox News Reporter Compares AT&T to an Abusive Crack Dealer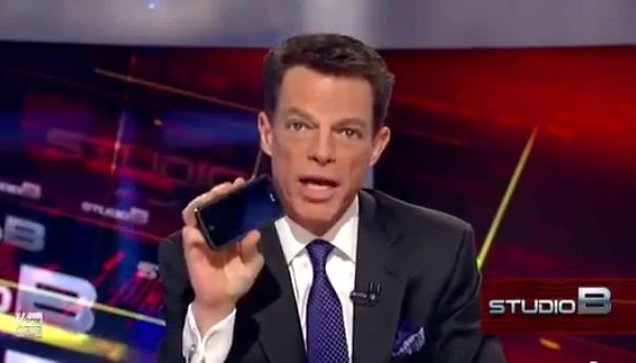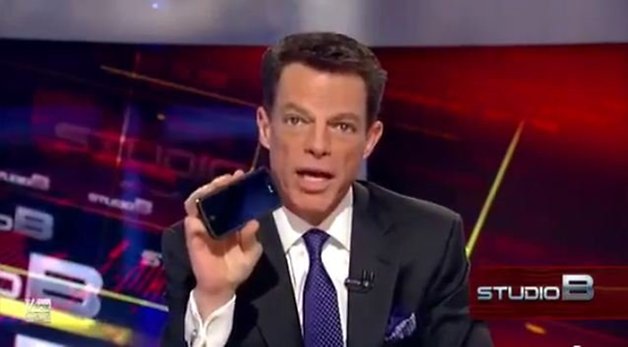 Seeing something I agree with on Fox News is kind of like discovering the Virgin Mary in a piece of toast: I'm so shocked I can barely breathe. But rants about so-called "unlimited" data plans that actually aren't are something I think we can all get behind. And I know, I know; data-usage has exploded and carriers are running over-capacity, but slowing down speeds for loyal customers paying for unlimited plans after they've used just 2GB (which I could easily blow through in a single evening) while offering more data to folks paying for cheaper plans (5GB for $50) is just plain wrong. It is like giving someone crack for free and then bankrupting them with enormous charges later.
Being in the top 1% is a nice thing when we're talking about wealth, but try being in the top 5% heaviest data users at AT&T and let me know how that feels. Two summers ago, AT&T axed their Unlimited data plan but promised loyal customers who'd first signed on to those plans that they wouldn't be affected unless they fell into the top 5% of heaviest users. Now, AT&T has been slowing down 3G coverage for folks who signed up for Unlimited Data after they've used just 2GB. Thankfully, Shep Smith from Fox News is here to give voice to these users' pain:
I don't know how much data you blow through in a month, but 2GB ain't that much, and for AT&T to falsely claim those who use 2GB are somehow heavy users is absurd. This is about AT&T not having the capacity for regular data users on their network, and punishing the rest of us for their own failings. Of course, Sprint remains the only carrier with a truly unlimited data plan but some wonder how long they can hold out. The trend these days is to charge users more for less and blame aging networks for the whole mess. Shep Smith was right to call them out on this.
Which carrier do you use? Are you satisfied by your data plan? Do you consider yourself a "heavy user"? I'm curious to know.