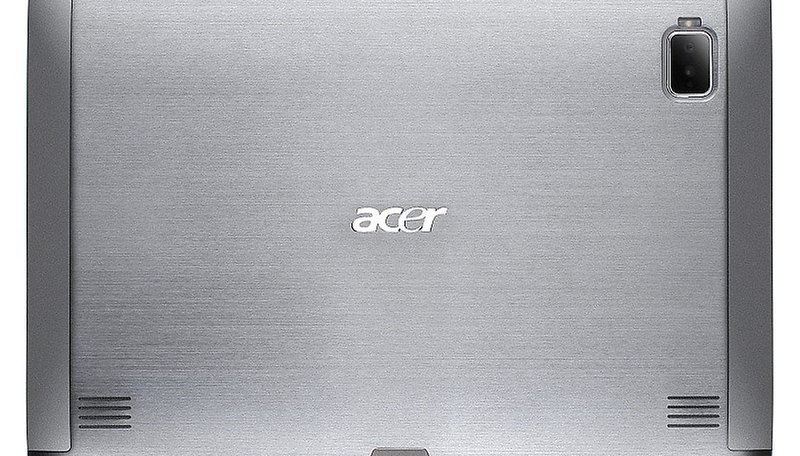 Acer's Iconia Tab A500 Costs $450, Hits Shelves April 24th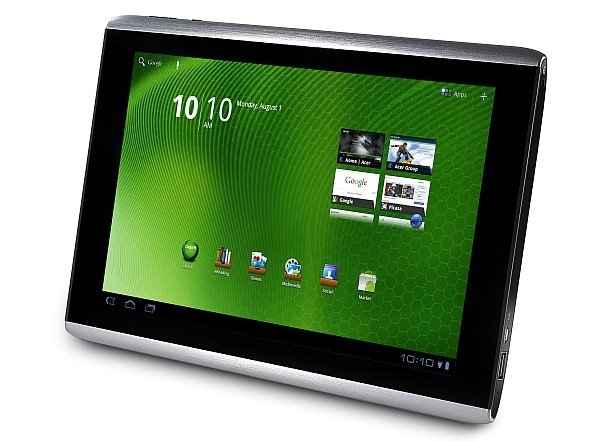 Feast your eyes on this baby.
Move over Xoom, there's a new Android tablet in town and it's quite the steal.
Acer's Iconia Tab A500 costs just $450 dollars without a contract, but comes with a dual core 1GHz Tegra 250 SOC, a 10.1 inch 1280x800 LCD, 1 GB of Ram, 16GB of flash storage, a 5 megapixel camera around back and a 2 megapixel camera up front...not to mention a battery life of 8 hours. The Acer has a pretty brushed aluminum shell and, although a bit thicker and heavier than the Xoom, might just be the tablet to compete with Apple's iPad. Check out more pics after the jump.
Check out the Acer's glamour shots: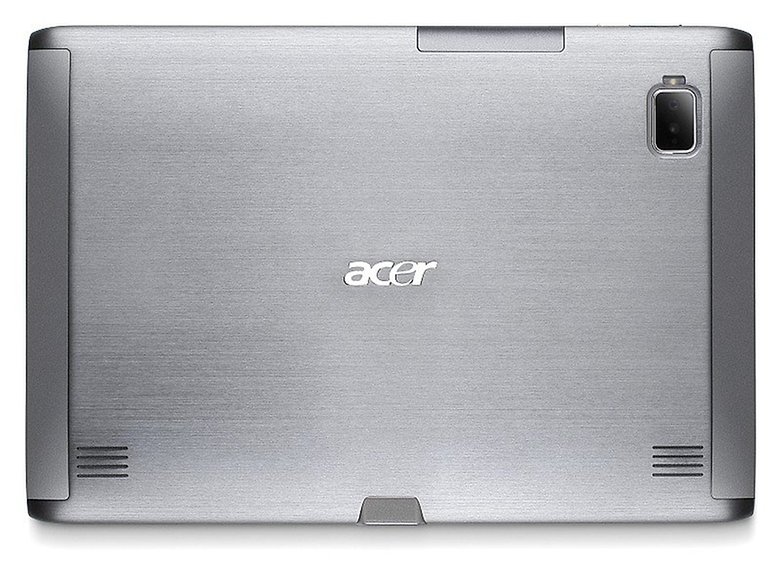 Brushed aluminum: I like!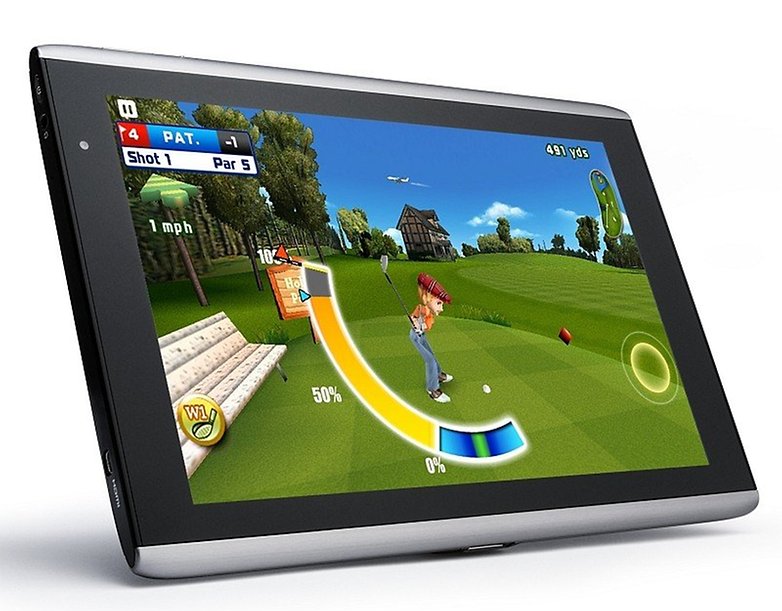 Check out that 1280x800 resolution.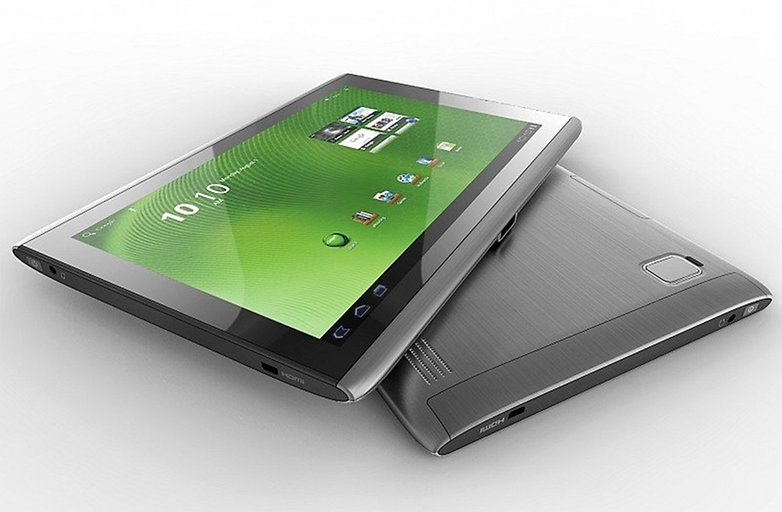 Is it just me or is this thing beautiful?
What do you think of the Acer? Do you think the price point was what kept people from buying a Xoom? How do think this tablet will do in the coming weeks?