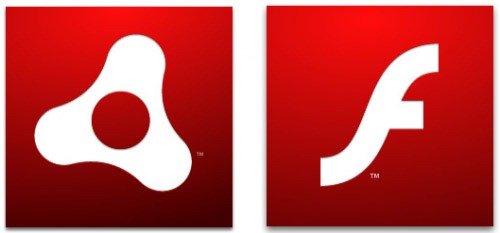 I want to know what the hype is around NVIDIA Shield TV games.
What do you think?
(Picture: Bloggenist)
Flash Player and Adobe Air for Android and PC both received updates this morning and are available to download immediately from the Android market. Of course the mobile update is most interesting for the Android community, which should enjoy boosted performance with the 11th version of Adobes popular Flash player.
In addition to boosted performance, Adobe included a series of bug fixes, which should allow for better stability and security. For those of you interested in the real nitty-gritty, a complete technical rundown of the changes in Flash player can be found here.
Related Adobe News: