Adobe Quitting Flash for Android, All Other Mobile Platforms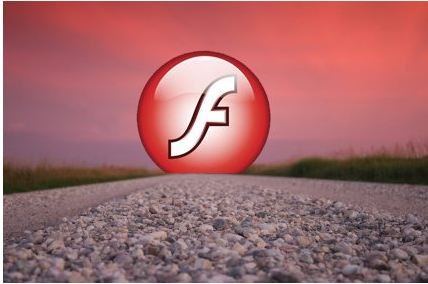 (Picture: ZDNet)
According to a story in ZDNet, Adobe will soon cease creating Flash for all mobile platforms (including Android) and will encourage developers to use AIR or HTML5 instead of Adobe code in the near future.
Flash for Android has been controversial, to say the least. While it often was touted as proof that Android was the only system to offer users a "full" web experience, performance has been lackluster. While Adobe will continue providing security updates to existing Flash programs, its development is essentially over.
Now we just hope existing web pages utilizing Flash will convert to HMTL5, and quick!
Here's a full statement from a source that's close to Adobe:
Our future work with Flash on mobile devices will be focused on enabling Flash developers to package native apps with Adobe AIR for all the major app stores. We will no longer adapt Flash Player for mobile devices to new browser, OS version or device configurations. Some of our source code licensees may opt to continue working on and releasing their own implementations. We will continue to support the current Android and PlayBook configurations with critical bug fixes and security updates.