Advertising FAIL: Sony Xperia Play's New Ads Are Just Plain Creepy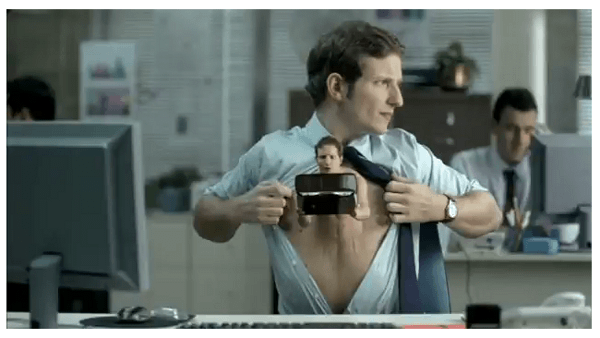 Creepy is a catch-all term reporters who can't write tend to use. But I'm going to use it anyway, because there's no better word to describe this unsettling new ad for Xperia Play featuring an alien-like appendage that leaps out of a man's chest at the office. Take a look below:
Xperia Play has been attempting to create innovative ads for months now. Kristin Schaal was the spokeswoman in past ads, contrasting the phone's Gingerbread functionality with its hardcore gaming "fun" side. Schaal's deadpan delivery was funny and effective. Now it looks like the marketing crew has lost its way. What do you think?