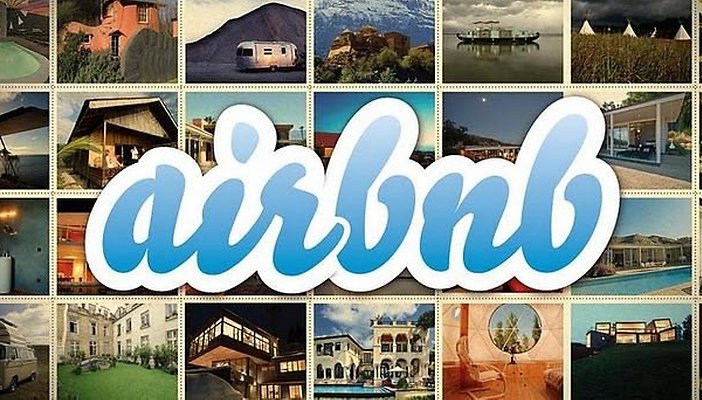 Airbnb Launches Android App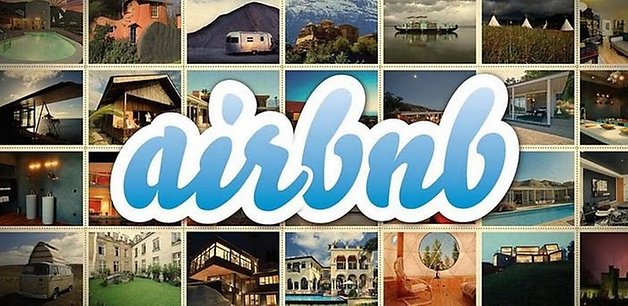 Airbnb, which is kind of like Couch Surfing, except you pay to stay at someone's house and they make things really comfy, is getting its own Android app! Yaaay! We always loved the concept of Airbnb even though we've heard horror stories of folks arriving at a place they just rented only to find cockroaches and bedbugs (that's why there are reviews listed on the site!) However, I know there are plenty of great places to stay listed here...and many are damn cheap!
The Airbnb app allows you to search over 100,000 listings in over 19,000 cities around the world. You can reserve rooms immediately using your credit card, snap photos of your space for instant upload to Airbnb, and either confirm or deny reservation requests while you're on the go.
Airbnb also covers loss or damage due to theft or vandalism caused by an Airbnb guest for up to 50,000 with a problem called the Airbnb "Host Guarantee." I used the service to search for a place to stay the last time I was in Miami but sadly found it really hard to find something with any availability via their website.