 All the Things I Wouldn't Want People Overhearing Me Saying to Siri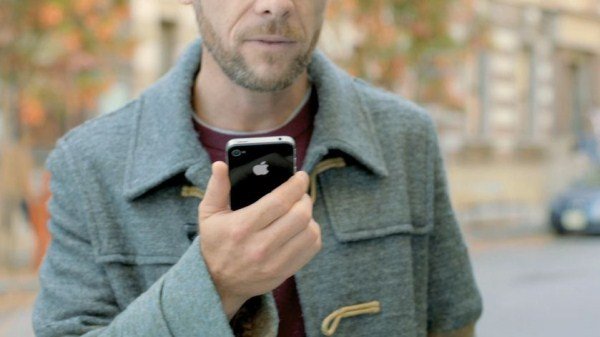 Okay, I know I've been pretty hard on Apple's Siri lately, but I have one more big gripe with the service. Namely, what are you supposed to do if you don't want the whole world overhearing you asking your phone a question? Some things, I'm sure you can agree, are best kept between you and Google search.

The examples are almost too numerous to list here, but I'll try. Here are just a few of the things I wouldn't want people to overhear me saying to Siri:
1. What are the symptoms of ghonnerea?
2. Play some Bieber.
3. Move my appointment with the escort service from 2 to 4.
4. Do you know how long underwear stays "fresh"?
5. Remind me to call my therapist after Christmas break.
6. Can I walk to the proctologist from here?
7. Reschedule my cat's birthday party for Friday.
God invented Google search so the whole world wouldn't have to hear all about our embarassing problems all the time! Can you think of any other things you wouldn't want people overhearing you telling Siri? Let us know below!