 Amazon Offering Evo 3D for Just $99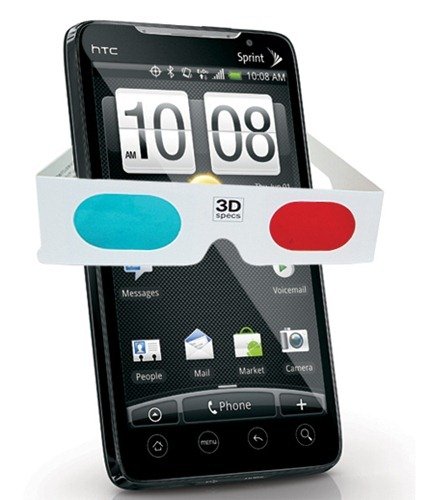 The retail price for the Evo 3D is nearly $600 but the phone is now available at Amazon.com for the impressively low price of $99 with a two-year contract with Sprint. If you were waiting for the price of the Evo 3D to drop, now is your time to pick one up.
It also bears mentioning that the Evo 3D, in addition to being one of the first 3D phones ever made, is still a competitive device, specs-wise. We're talking a 1.2GHz dual-core Snapdragon processor and 1GB of RAM. Take a look at Amazon's sales page below.
Related:
HTC Offers a "Closer Look" at The Evo 3D

In the Battle for 3D Supremacy, LG Introduces a Game-Changer (Literally)