Amazon's Kindle Fire Gets Rooted, Now You Can Do Whatever the Hell You Want To It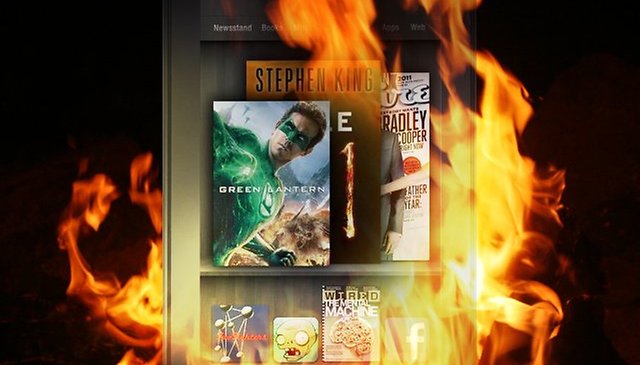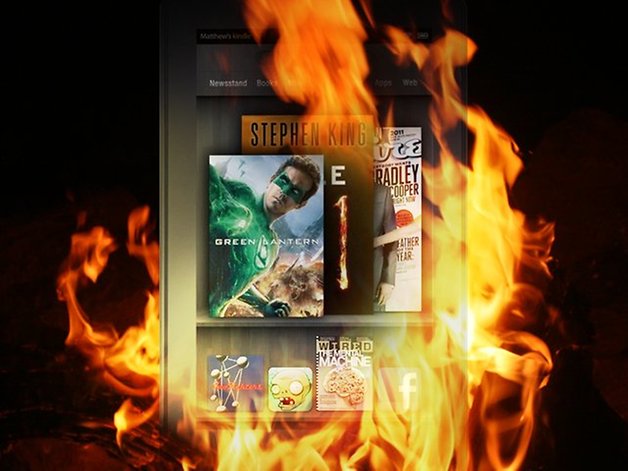 The Kindle Fire has been getting pretty good reviews from all the big guys – including Engadget, Tech Crunch and so on – who've been praising the device's solid design and adequate speeds, but one question has remained: namely, how can users get rid of Amazon's UI and install a custom ROM?
Well, thankfully, a user by the name of death2all11o on Android Forums has created a nice "how-to" guide detailing the exact steps needed to root the Kindle Fire. Could an Ice Cream Sandwich ROM be coming soon to the device? It's too early to say for sure, but we think yes.
Now that the Kindle Fire is root-able, the list of reasons for not buying the device has become a lot shorter. With a custom ROM, users can get rid of the (ugly, in my opinion) revolving carousel theme Amazon has created and replace it with something more to their liking. Hurrah!
Related
Nook Tablet vs. Kindle Fire: Which is the Better Tablet?