 American Airlines to Offer Samsung Galaxy Tab 10.1 to First Class Passengers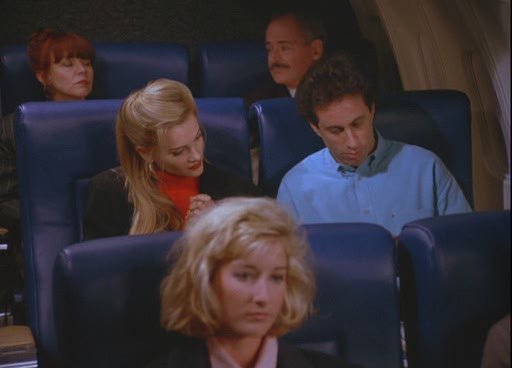 Remember that Seinfeld episode where Jerry ends up in first class sitting next to a beautiful woman while Elaine is sandwiched next to a snorer and a tooth-picker while her bladder bursts? Jerry is sitting there eating a hot fudge sunday in slippers while Elaine wonders if she's about to die. I think I snorted while laughing at this episode, so perfectly did it capture the ridiculous disparity between the two classes of airline fliers.
Well, now you can add an Android tablet as firewood to stoke the firey-furnaces of airline cabin envy. American Airlines will be deploying 6,000 Galaxy Tabs on Boeing 767 flights between New York's JFK airport and Los Angeles, JFK and San Francisco and Miami and Los Angeles. Passengers will also find the device on 767 aircrafts serving South America and Boeing 757 aircrafts flying between Boston and Los Angeles.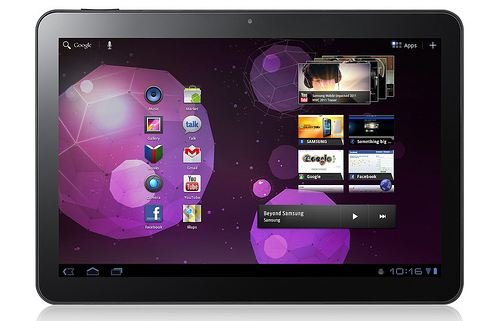 The WiFi-enabled tablets will also offer passengers Internet access during flights for an additional fee.
This isn't the first time tablets have been deployed by Airlines. Qantas subsidary Jetstar has tested using iPads as entertainment devices and Alaska has replaced its paper flying manuals with iPads. But we're pretty sure this is the most extensive use.
As for the Elaines of the world -- here's hoping that as technology progresses, these tablets will be available cabin-wide.