Android 2.3.3 Introduces NFC-Triggered Bluetooth Connections Android 2.3.3 was announced about a week and a half ago with increased NFC abilities, but at the time, not all was known about what new abilities were bult into the new version. According to MobiSocial, the "limited support for peer-to-peer connect" described by the Android team includes the ability for NFC to initiate a Bluetooth session.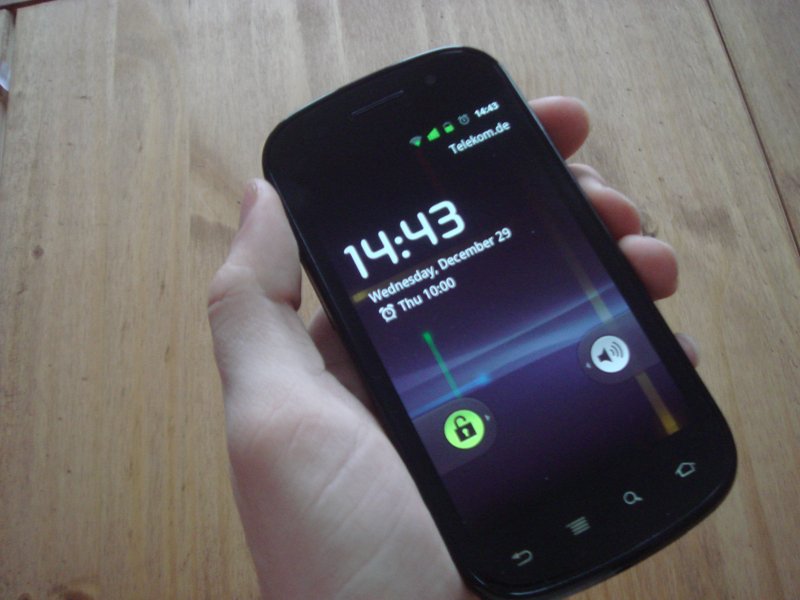 Apparently, phones with an NFC connection will have the ability to start a bluetooth connection once the phones are bumped together, bringing the phones' NFC chips in range to exchange details of the Bluetooth connection without the need to pair phones manually.
Some comments on Engadget's coverage of the story point out that the app "Bump" creates the same end-result (a Bluetooth session), but they fail to recognize that the app has to be turned on first, while this new method relies on the ability for the NFC chip to be always on. The reviews of Bump seem to indicate that the app has some serious problems regarding its stability and/or functionality, so the NFC solution may be a better way for some individuals to initiate Bluetooth sessions.
No word on when Android 2.3.3 will be released.