 Android 4.0.4 For Nexus S, Galaxy Nexus Available – Download it Here!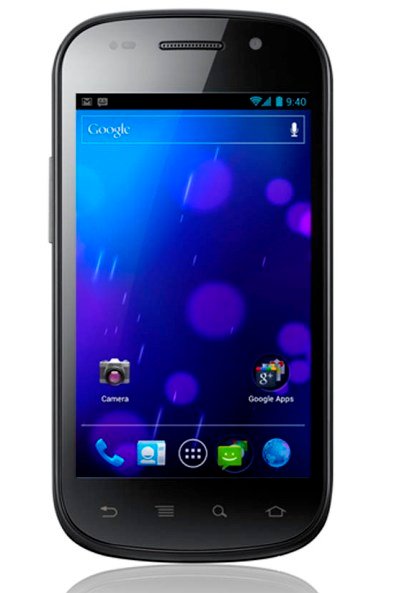 Android 4.0.4 is finally here! The update to Android 4.0 / Ice Cream Sandwich is being pushed out to multiple devices, including (thank god) the UMTS/ GSM Nexus S as well as the HSPA+ Galaxy Nexus and the Motorola Xoom WiFi. This particular update is meant to fix the botched update originally sent to Nexus S owners all the way back in December, so I'm sure that many Nexus S owners are appropriately thrilled by this news. Notice the Galaxy Nexus LTE is not being included in this round of updates –according to Google, the Verizon Galaxy Nexus and the Sprint Nexus S 4G are meant to get their updates in the "coming weeks."
Coming in at just 18MB, the update is supposed to bring a number of fixes, including "stability improvements, better camera performance, smoother screen rotation, improved phone number recognition and more." Of course, for Nexus S owners who don't have ICS already, the update will fix the botched previous update and get full-fledged ICS rolling on the device. Hooray.
SO, just to reiterate, the first wave of devices includes:
UMTS/GSM Nexus S
Xoom WiFi
HSPA+ Galaxy Nexus
Devices we expect to be upgraded in the "coming weeks" include:
Sprint Nexus S 4G
Verizon Galaxy Nexus
Verizon Xoom 4G
If you're a Nexus S owner and you aren't seeing the update on your phone already, we've included links to download the update directly from XDA Forums. There are two different downloads – one for rooted and one for non-rooted devices.
*****DOWNLOAD THE UPDATE NOW*****
Download Android 4.0.4 for Nexus S