Android Becoming Less Transparent? Google Closes Developer's Complaints Forum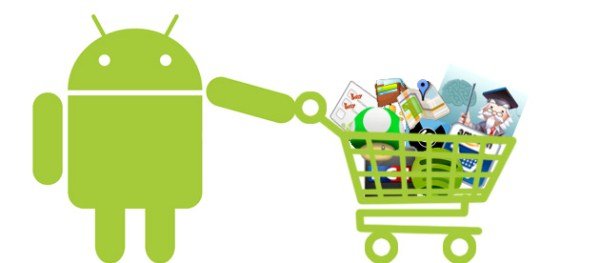 A new change to the Android Market forum will shut developers out of the discussion, leading some to claim that Google is becoming less open when it comes to developer's complaints.
Up until now, the developer's forum on Android Market's site has been a place where developers could openly discuss their frustrations with the Market and try to get answers from Google or other developers. Sure, it wasn't always the most helpful place to get your questions answered. Queries often languished for weeks if they concerned specific problems. But if developers had a similar problem as you, the forum became a great way to pressure Google into answering.
A good example of crowd-sourced complaining occured in late July when Google failed to pay some developers in a timely manner. Many developers noticed they were experiencing the same issue and they publicly discussed and dissected the issue until they finally received an official response from Google.
Perhaps embarassed by the public flogging, Google is now shutting down the entire developer's complaints forum. Developers are now urged to contact Google directly with specific problems. The problem is that the company now controls what kind of issues developers can complain about directly to them –and payment issues are nowhere on the list.
Some developers think that Google's promise of one-on-one contact is misleading since the company very rarely responds to individual complaints. One comment from Reddit reads:
The problem from a developer's point of view is that emailing them in the past was an exercise in futility that, if you were lucky, resulted in a canned response. The forums were basically the only place you could go to see if others were having the same problem as you and if Google had responded.
And with the forum gone, it's not clear where developers can now turn to get their questions answered.