 Android Chief Andy Rubin to Developers: We Love You, You're Perfect (Now Change)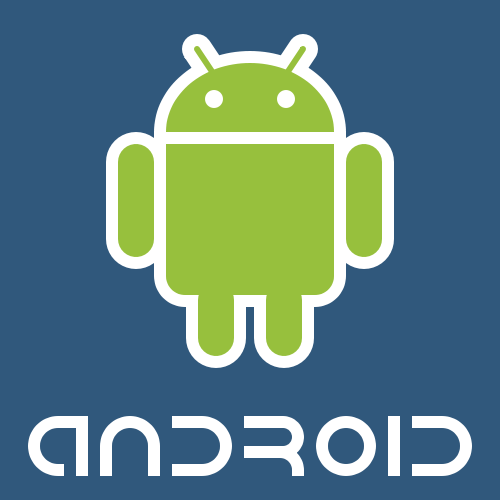 Android is the math geek you elected president: he's happy you voted for him, but now he's motherfucking president and will do as he pleases.
For over a week now, stories have been running about how Android is trying to throw it's weight around a bit more, given its surging popularity. Today Andy Rubin, VP of engineering, assured developers that just because they're super popular right now and can basically choose to collaborate with whichever cell phone company they wants, doesn't mean that they have forgotten their original mission: to be open.
"We don't believe in a one size fits all" solution, Rubin wrote in a post on the Android development website. "But", he continued, "we do require the device to conform with some basic compatibility requirements." The post then goes on to detail Android's commitment against fragmentation while assuring developers that Google has no desire to standardize the platform on any single chipset architecture.
But behind the scenes, a different picture emerges...
Android is still only giving early access to up-to-date software to approved phone manufacturers. So it would be a lie to portray an operating system like Honeycomb as something that just any phone manufacturer could get it's hands on.
Android's current plan to maintain quality seems to be "continue to make phones for our operating system but we will probably only give you access to our newest systems if we like you."
To all the phone manufacturers, the message seems to be "We love you, you're perfect, now change."
What do you all think about this? Comment Below!