Android Gives Style Tips for Developing Beautiful New Apps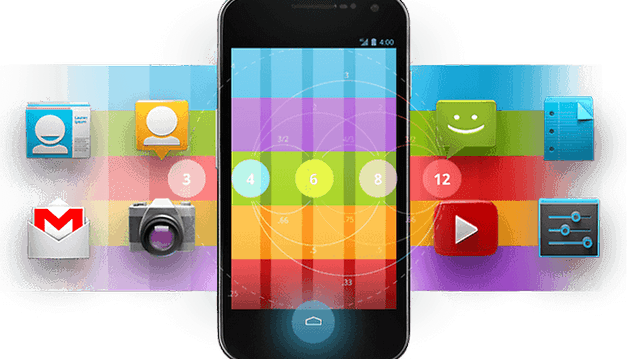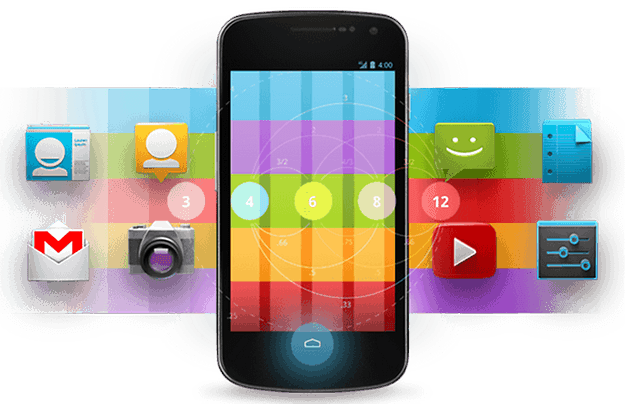 Many folks complain about Android having less than stellar apps compared to iOS and even Windows phone. They're functional and they get stuff done, but they don't usually win any awards for being easy on the eyes.
However, Google would like to do something about that. The website Android Design was just announced with the sole intention of helping developers make their apps look good. The site covers everything from UI principles to picking themes, colors and the right typopgraphy.
The site is incredibly thorough and attempts to teach developers many of the design principles Google learned when crafting Ice Cream Sandwich. We're guessing Google is getting sick of being called the ugly stepchild to Apple's iOS, and they're finally getting around to doing something about it.
Beyond giving tips to new developers, I think it'd be smart if Google expanded their "recommended apps" section in Android Market by category in order to highlight apps that hew closely to their new guidelines since, unlike Apple, Google doesn't actually have the power to enforce any of these rules (nor would they necessarily want to).