Android Goes Street: Sony Ericsson Presents New Andy Version At Berlin Street Art Fair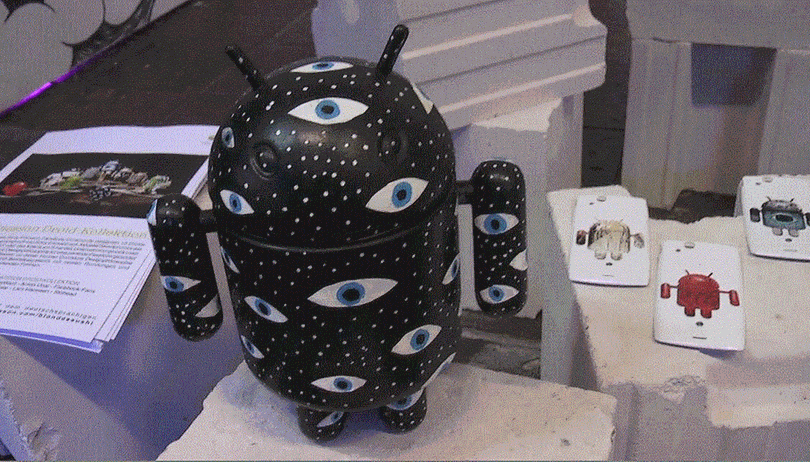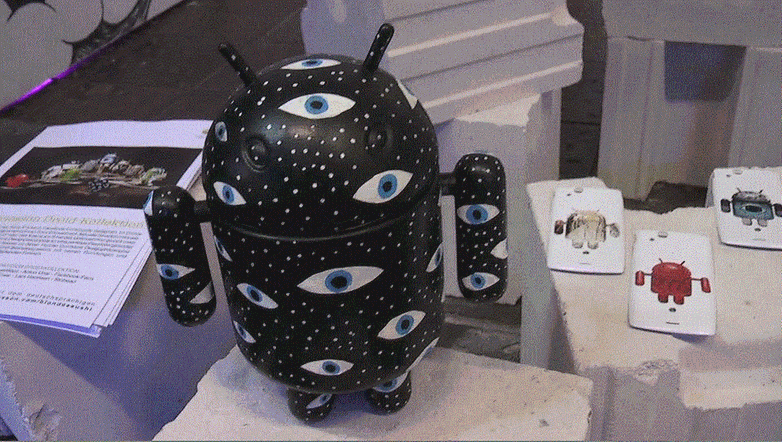 Android and Art. A match for the ages? Tech products have traditionally favored straight lines and streamlined packages with clean efficiency being the highest goal(Apple anyone?) In other words exactly the opposite of what you'd expect from art. Especially, if we're talking about street art as spray paint and electronics don't tend to play well together. Or do they?
Sony Ericsson apparently thought otherwise apparently. As part of their "Sony Ericsson Droid Collection" they gave famous street artists a series Android models and gave them free hand to do what they wanted to to the helpless Androids. We ran across the little guys at the Berlin Street Art Festival and you know what? The Art-Andies look really cool as this making of video demonstrates.

The result were 9 unique, 10 lbs. Android figures, that would look perfect on the the mantel of any true Android fan. The editors at AndroidPIT got a real kick out of seeing them in person and we have a sneaking suspicion that they'll either be put up for auction or raffled out in the near future so stay tuned for more information!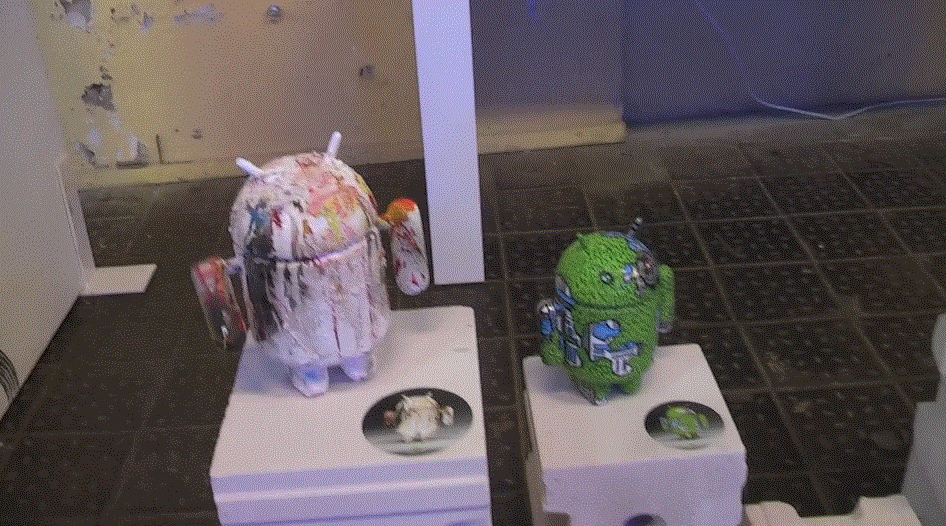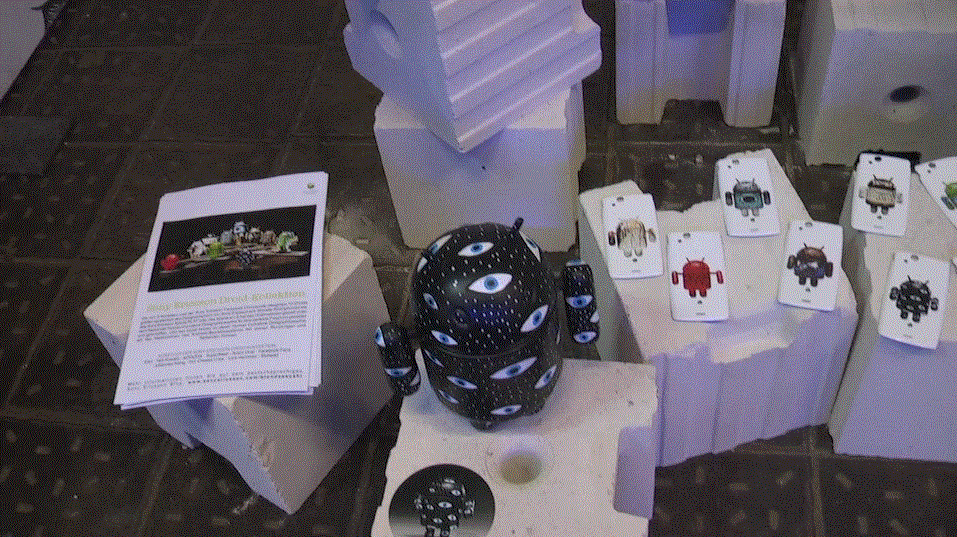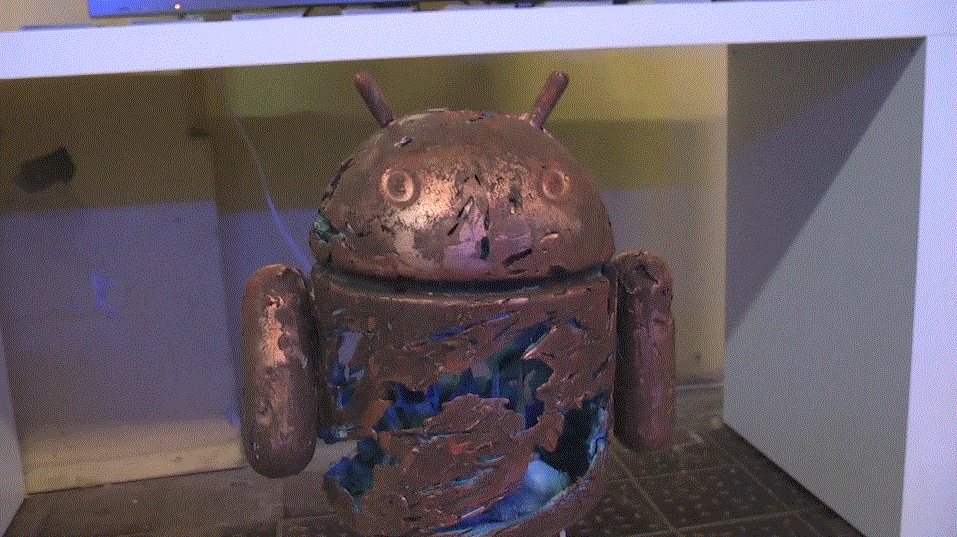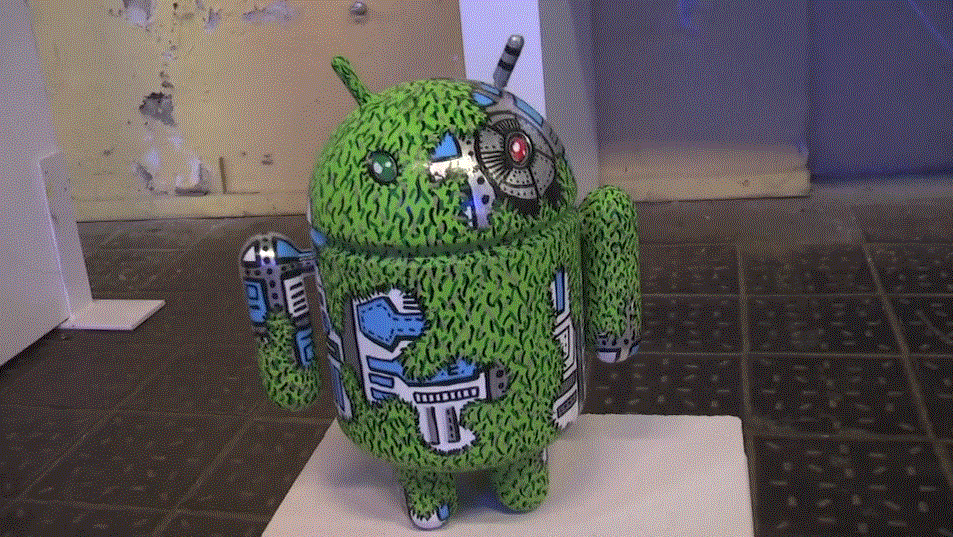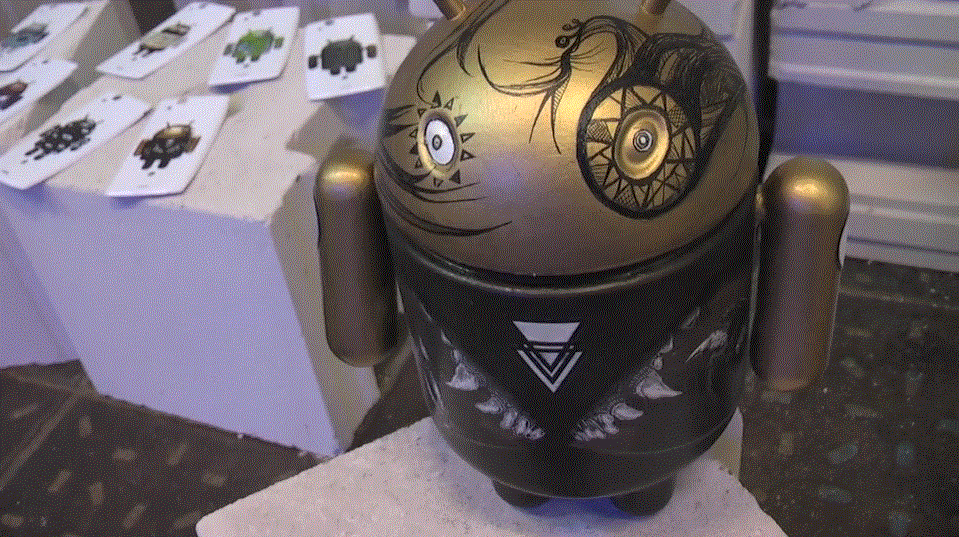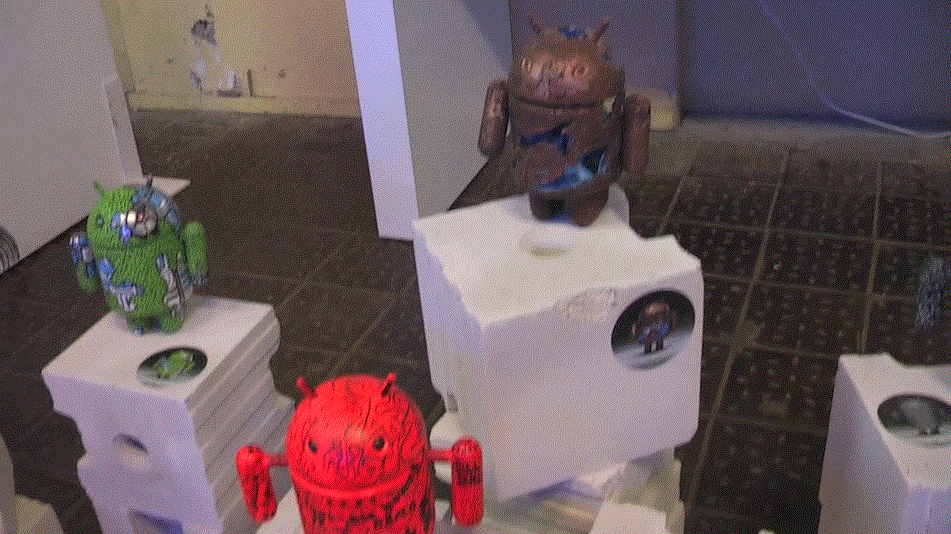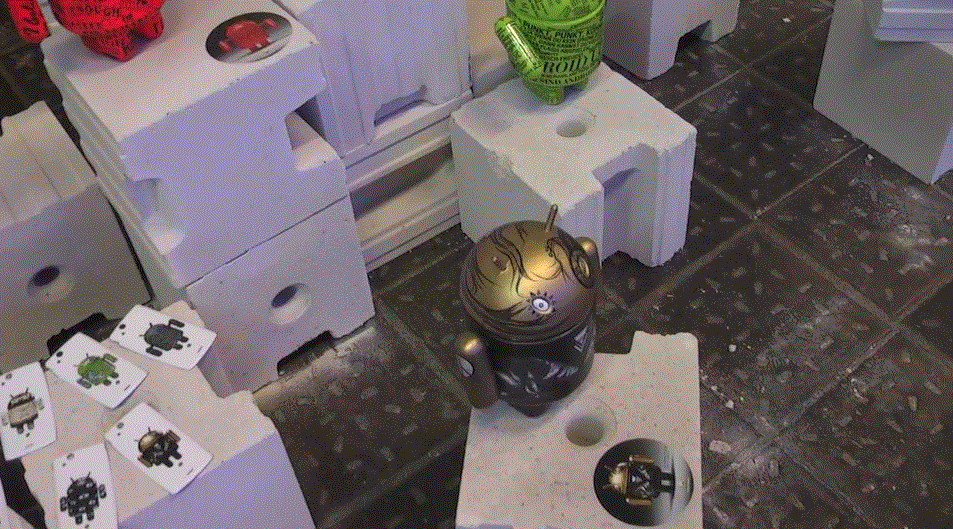 Related Android Art News: