Android Headlines: Transformer Prime Gripes, Sony's Android Remote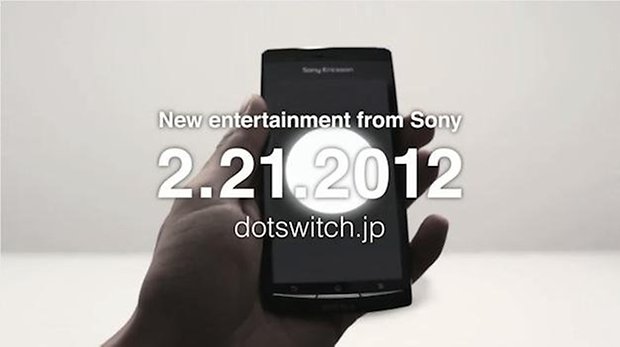 Sometimes there are news stories we'd like to mention without writing a full-fledged feature about 'em. That's why we're introducing a daily news round-up of Android headlines from around the world. Read on to find out what's making waves today..
OnLive Viewer Released for Google TV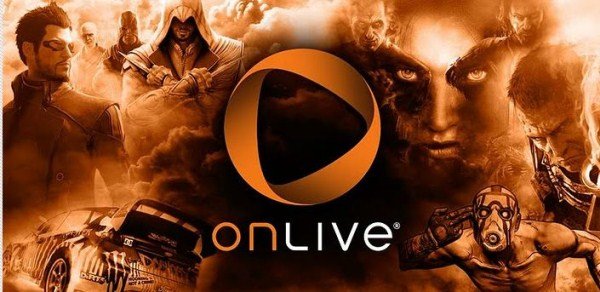 OnLive Viewer is a popular cloud-based gaming company that's just released an app for Google TV. The gaming service allows folks to watch other people play games on their TVs, friend and chat with other players. You can download the app here.
Sony's Dot Switch Makes an Appearance at CES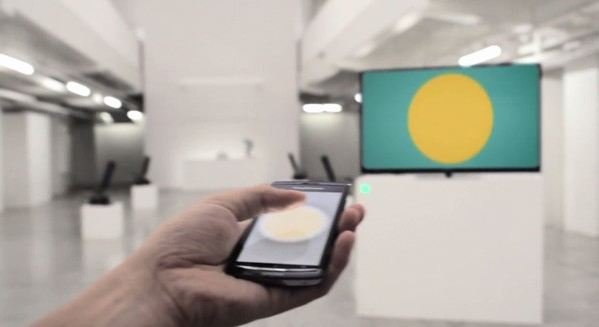 Sony has just released a trailer for a new service called Dot Switch. It's presumably an Android app you can use on your Xperia to control all of your Sony-branded elctronics with a single "Dot." Expect to hear more about this service in a month or so.
Some ASUS Transformer Prime Users Aren't Receiving ICS Updates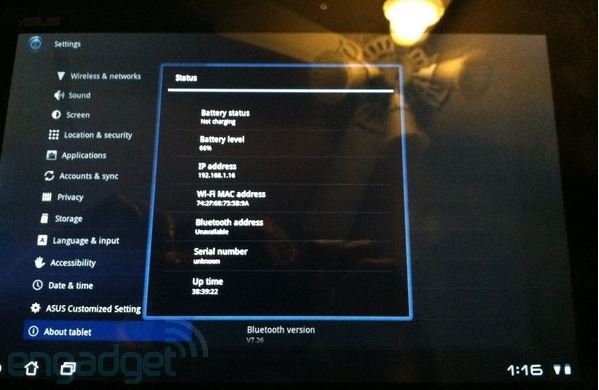 ASUS is looking into an issue on numerous Transformer Prime devices which prevent users from receiving the promised upgrade to Android Ice Cream Sandwich. According to users on XDA Developers, many slates are showing an "unknown" serial number which prevents them from receiving the update. Performing a factory reset is supposed to help.