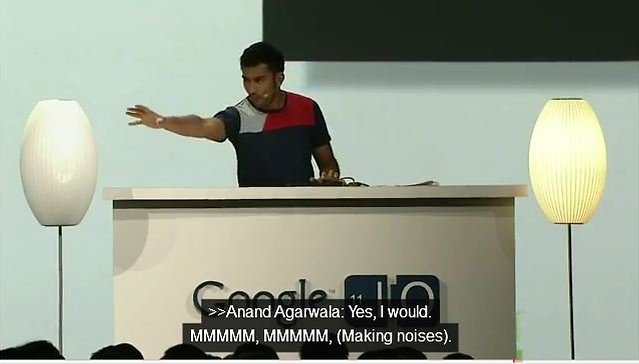 Android @ Home Turns Your Phone Into a Super Sophisticated Remote Control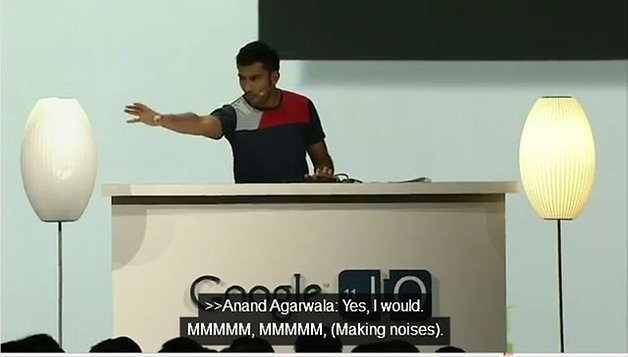 (Controlling lights with the power of the mind phone).
Fridges, light bulbs, home stereo systems – your Android wants to control them all. And now, with Android @ Home, the green robot is one step closer to achieving full reign over the home appliances you use the most.
In essence, Google is betting you'd rather tap your finger on your cell phone screen than walk to turn on the light switch or television. Given our general laziness and surgical attachment to our cell phones, we'd say this is a good bet!
The demo of the Tungsten device certainly received one of the biggest audience reactions at I / O. It initially appeared to be a nondescript white sphere next to a pair of speakers. But with just a touch of a CD, all the songs were ripped to the device, while a second touch of the same disk pushed the songs to the speakers. Magical.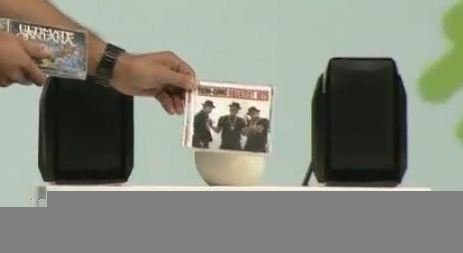 And for those who happen to own a giant labrynth, your Android's got an app for that too! One of the more dramatic moments of the keynote presentation showcased the Android's ability to remotely control the movement of objects by synchroniying the Android's gyroscope with a series of remotely-controlled motors. Cool.
Frankly, this is an extremely smart move on Android's behalf. Next frontier? The car, of course.
UPDATE: To get more information on how to develop Android accessories, visit accessories.android.com