Android Market Movie Rentals Blocked on Rooted Devices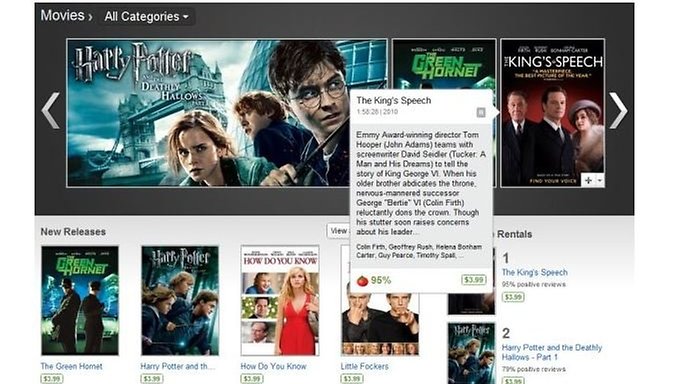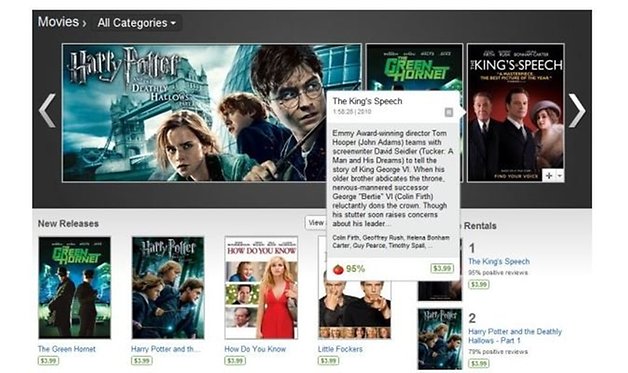 Uh-oh.
It seems as if Google is blocking their new movie rental service from those who have rooted their devices. According to Android Central, if you try to download a film from Android Market on a rooted device, you'll simply get an error message that says "Failed to fetch license for [movie title] (error 49)."
Is this an admission that Google equates rooting with criminality? Or has the company caved to pressure from film studios who don't understand what a root is? It's probably the latter, but that doesn't make this pill any easier to swallow. Jailbreaking your device doesn't disqualify you from downloading a film off iTunes or Netflix, so why does Google need to construct this wall?
If the goal was to piss off a lot of people, the company has surely succeeded. Sure someone will find a way around this but, principally, Google will at least for now appear to many Android fanboys and girls as a sell-out. And they might be right.