Android News Round-Up, 12th of January: ICS For Archos Tablets, Polaro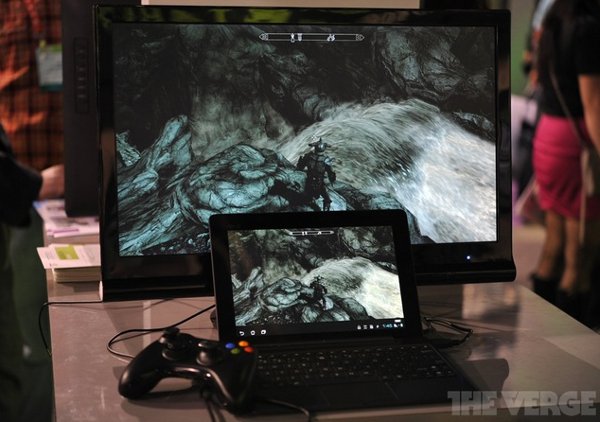 As always, today brought a wealth of Android news and not enough time to write about all the factoids rolling across the AndroidPIT editorial desk. So you don't miss out on anything going on in the Android community, we've boiled down the rest into an easy to read news round-up.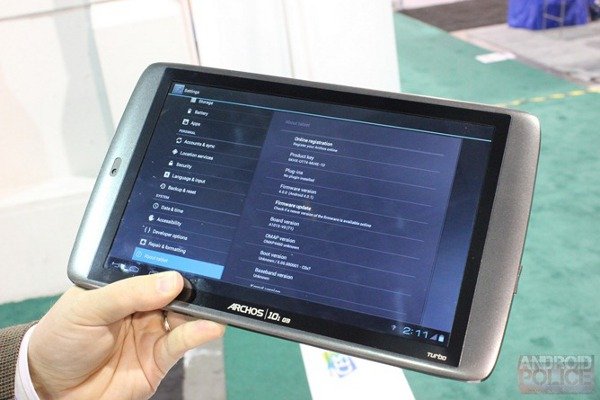 Our first story comes to us today from Archos, who have confirmed that their G9 tablet series will be getting an Ice Cream Sandwich update in the first weeks of February. The cheap Honeycomb tablet will be one of the first tablets to feature the new Android distribution and will hopefully get a noticeable performance boost from the newly optimised Android version.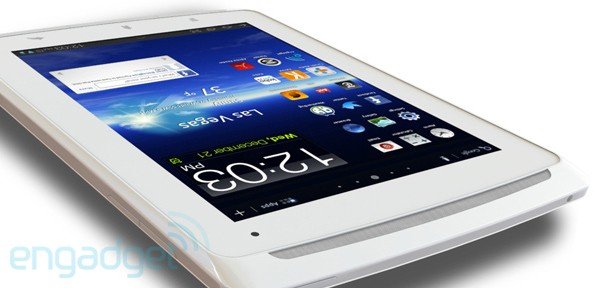 Polaroid recently debuted their first Android camera at the CES and now they are following up their jump into the Android world with the announcement of 3 new ICS tablets in 7",8", and 9" flavours. The Spectrum series will boast 1 GHz ARM Cortext A8 processors and 1 GB of RAM. With some many new Android tablets due to hit the seen it's looking like 2012 is going to be a banner year for Android tablet PCs.
Finally, what's the point of having a powerful, new Android tablet without anything to play on it? Thanks to Splashtop THD you can now stream high-quality PC games on your Tegra 3 Android device. Sound too good to be true? Check out this video of Skyrim on a Transformer Prime.