 Android To Be Optimized For Intel chips –Medfield Tablet And Phone Presented At IDF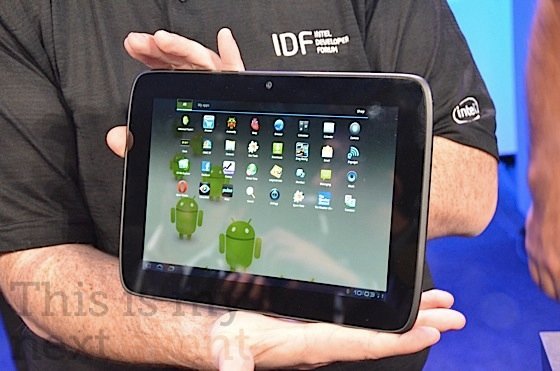 Yesterday's Intel Developer Forum Event saw the announcement that Android will be optimized for both ARM processors and Intel Chip sets. Andy Rubin, the man behind Android, was also on the scene to give the project a little more star-power. As you can see in the video after the jump an intensified cooperation is in the works for both Intel and Google.

But Intel wasn't about to waste an opportunity in the limelight to present some of their latest Android devices including a tablet and a smartphone. Expect the first Intel/Android devices to land in the beginning of 2012.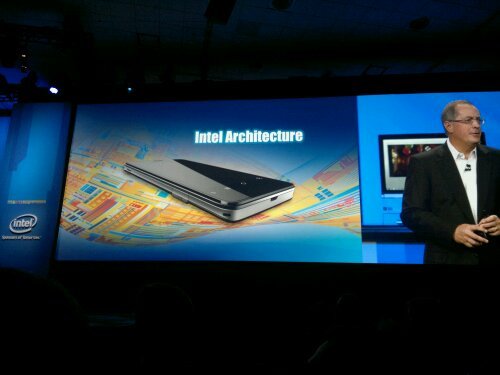 (Picture: Carrypad.com)
In the following video you also get a glimpse of the news smartphone prototype presented at the event.