Android Trounces iPhone 150 To 0!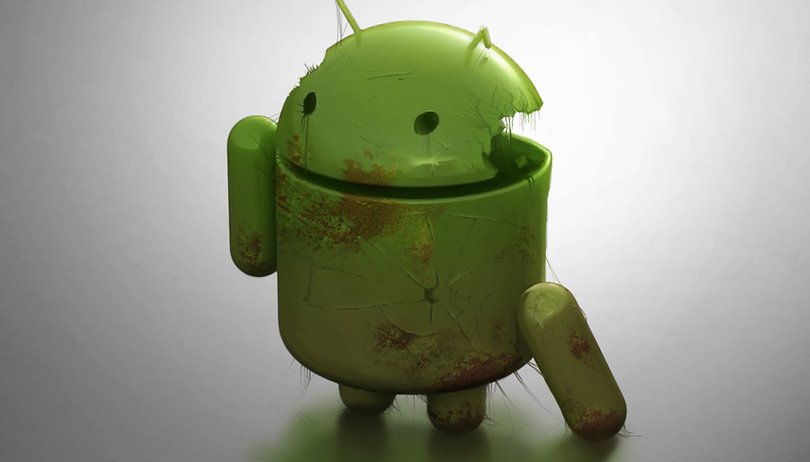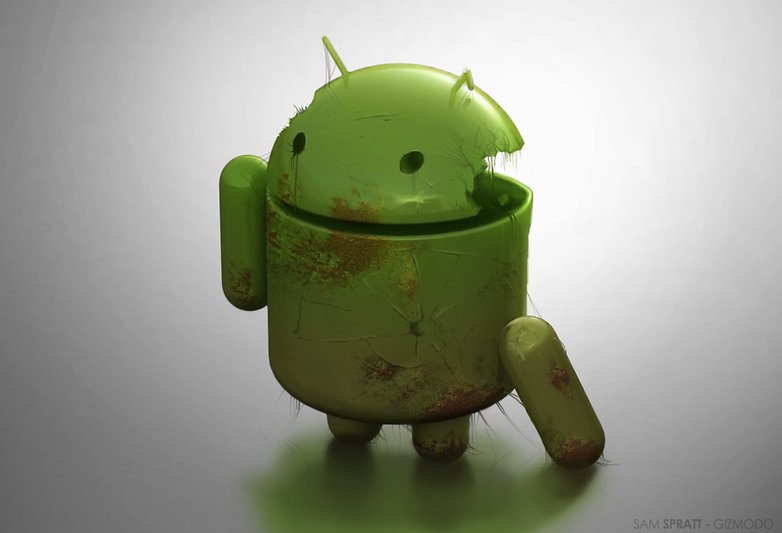 If you are a regular reader of this blog, you probably already know what's coming next. Yep, you're right... the Android OS has not only left its main competitor in the dust in terms of market share (41% to 27%) but also, predictably, in malware and spy ware. According to a security excerpt speaking to Germany's Der Spiegel magazine, from Q1 to Q3 of this year, the number of malicious programs stalking Android devices has tripled, from 50 to 150. What's more, much of the malware comes bundled with legitimate programs downloaded from reputable app stores. However, those concerned about their privacy can breath a sigh of relief; according to Der Spiegel's expert, the latest wave of Trojans aren't out to steal your information. Instead they're aiming straight at your wallet. One of the most common infected apps redirects outgoing calls though an expensive calling service.
While most users can circumvent the dangers of the new Trojans by downloading one of the many anti-virus programs commercially available, those unwilling or unable to fork out the cash needed for effective anti-virus protection should take the time to pay attention to which programs they are attempting to gain access to a web connection and take care to only download from reputable appstores and developers. Should your Android device become infected or should you suspect it might be infected, whipping the hard drive and doing a factory reset should clear the phone of any malware present.
It appears that the freedom of Google's open source operating system has also made it a playground for less scrupulous developers, determined to ruin the fun for us all. Apple has managed to stave off the virus onslaught by keeping tight control over its appstore. To date not a single instance of malware has been found on a non-jailbraked iPhone, claimed Der Spiegel's expert. While the advantages of both system are up for debate, smartphone useres should take heed. With the world wide rate of smartphone usage going through the roof, smartphone users becoming more attractive targets for hackers and malware developers.